All streets in Tilligte
Tilligte has 24 streets.
View all streets below in the city Tilligte. Click on a street to see all the house numbers in this street. It is also possible to use the search box to find a specific street. All streets are in alphabetical order.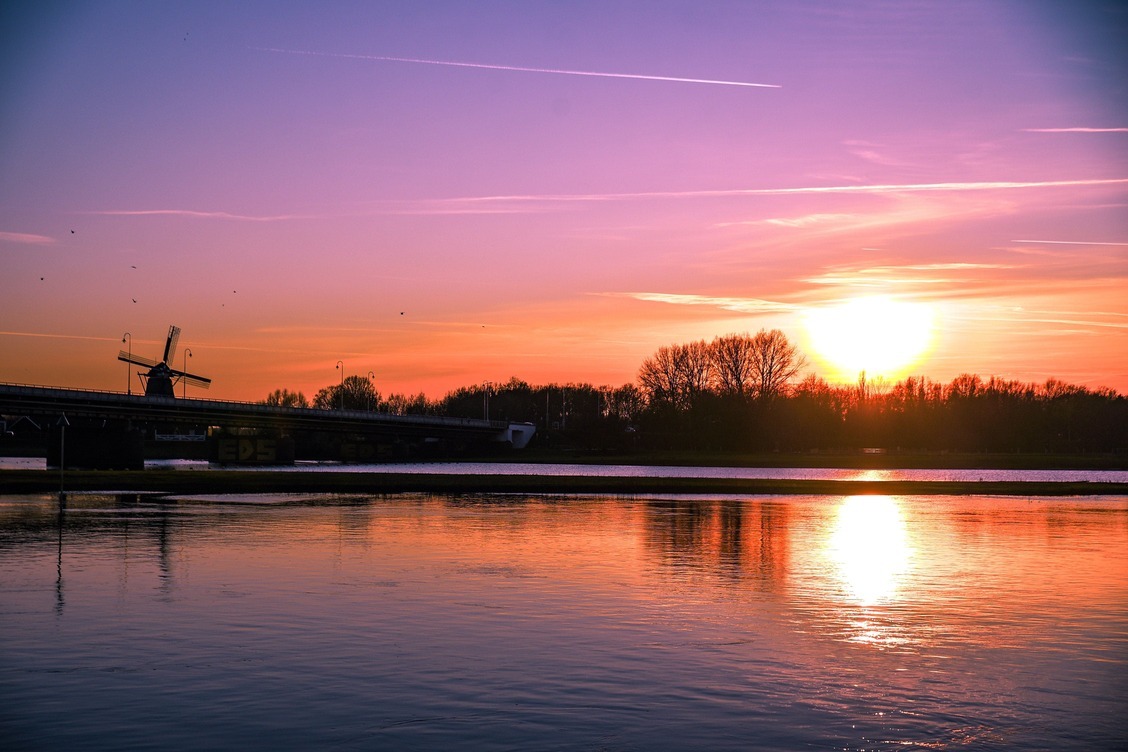 Foto credit: Unsplash
Tilligte, The Netherlands
Tilligte is a charming village located in the province of Overijssel, in the eastern part of The Netherlands. It is surrounded by beautiful countryside, with lush green fields, picturesque farms, and winding country roads. With its idyllic setting and friendly atmosphere, Tilligte is the perfect destination for those looking to escape the hustle and bustle of city life.
One of the major attractions in Tilligte is its stunning natural beauty. The village is situated near the De Engbertsdijksvenen nature reserve, which is known for its unique landscape of peat swamps, heathlands, and open water. Visitors can explore the reserve on foot or by bike, taking in the breathtaking sights and enjoying the peace and tranquility of nature.
In addition to its natural beauty, Tilligte also boasts a rich cultural heritage. The village is home to several historical landmarks, such as the Ootmarsum Windmill. This traditional windmill, which dates back to the 19th century, is still in working order and provides a glimpse into the region's agricultural past. Visitors can take a guided tour of the windmill and learn about its history and operation.
No visit to Tilligte would be complete without sampling the local cuisine. The village is known for its delicious traditional Dutch dishes, including stamppot (mashed potatoes mixed with vegetables and sausage), poffertjes (small puffed pancakes), and bitterballen (deep-fried meatballs). There are also several cozy restaurants and cafes where visitors can enjoy a leisurely meal or a refreshing drink while taking in the beautiful views of the surrounding countryside.