All streets in Tzummarum
Tzummarum has 52 streets.
View all streets below in the city Tzummarum. Click on a street to see all the house numbers in this street. It is also possible to use the search box to find a specific street. All streets are in alphabetical order.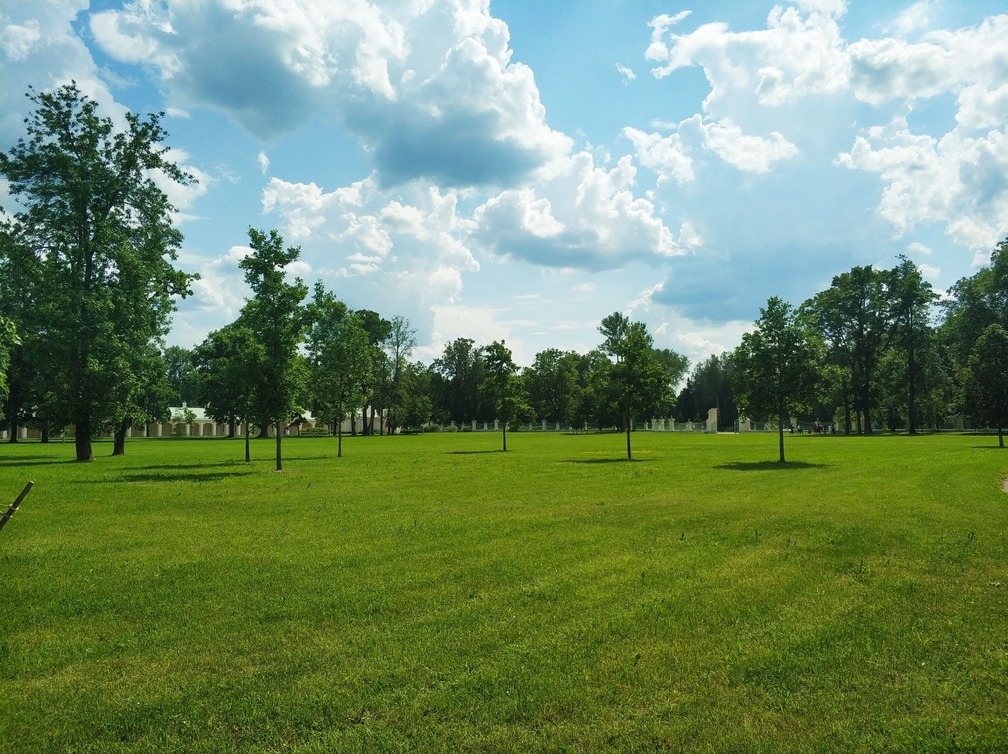 Foto credit: Unsplash
Tzummarum: A Beautiful Village in The Netherlands
Located in the province of Friesland, Tzummarum is a picturesque village in The Netherlands. With its tranquil atmosphere and stunning natural beauty, it is the ideal destination for those seeking a peaceful retreat.
Surrounded by lush green fields and charming canals, Tzummarum offers visitors a chance to escape the hustle and bustle of the city. The village is known for its traditional Dutch architecture, with many well-preserved historic buildings that date back centuries.
One of the main attractions in Tzummarum is the beautiful church, which stands as a symbol of the village's rich history. Visitors can admire the intricate details of the church's facade and explore its interior, which is decorated with stunning stained glass windows.
In addition to its natural and architectural beauty, Tzummarum is also a great starting point for exploring the surrounding areas. The Wadden Sea, a UNESCO World Heritage Site, is just a short distance away, offering opportunities for hiking, birdwatching, and enjoying breathtaking sunsets.