All streets in Udenhout
Udenhout has 160 streets.
View all streets below in the city Udenhout. Click on a street to see all the house numbers in this street. It is also possible to use the search box to find a specific street. All streets are in alphabetical order.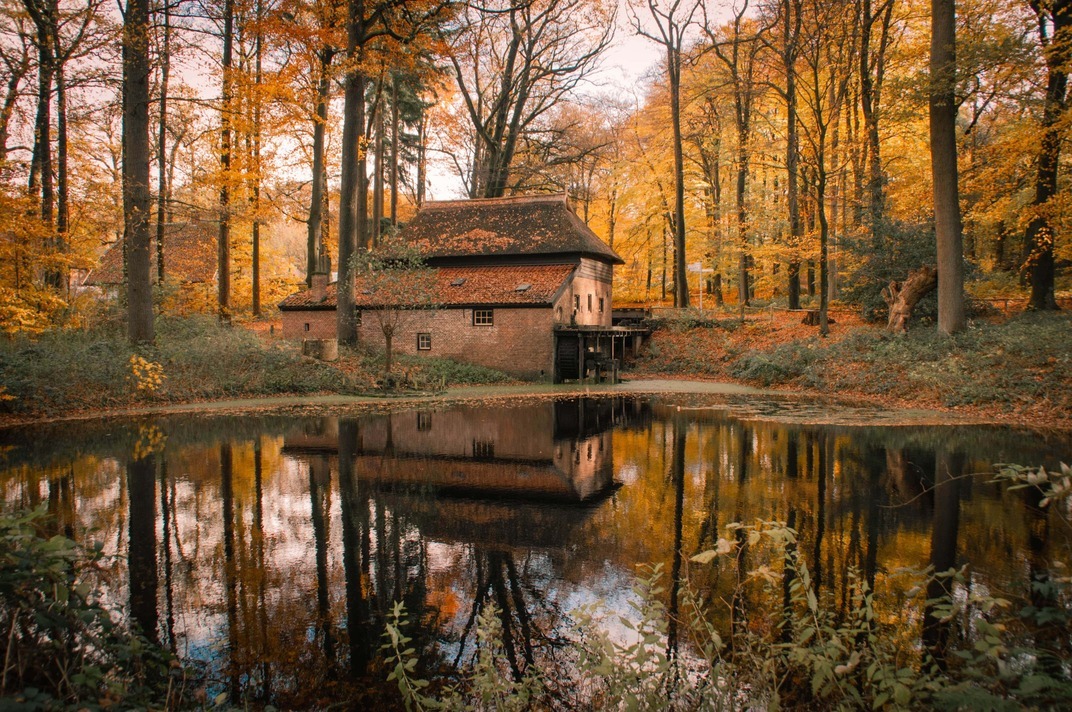 Foto credit: Unsplash
Udenhout is a charming village located in the province of North Brabant in The Netherlands. It is situated just outside the city of Tilburg and is known for its picturesque surroundings and friendly atmosphere.
One of the highlights of Udenhout is its beautiful countryside. The village is surrounded by lush green fields, meandering rivers, and dense forests. It is a popular destination for nature lovers and outdoor enthusiasts, who can enjoy activities such as hiking, biking, and birdwatching in the area.
The village itself is also worth exploring. It has a rich history and many well-preserved buildings that date back several centuries. One of the most famous landmarks in Udenhout is the St. Lambertus Church, a stunning Gothic-style church that dominates the village skyline.
In addition, Udenhout hosts several annual events that attract visitors from near and far. One of the most popular events is the Udenhoutse Kermis, a traditional fair that takes place in August. It features thrilling rides, delicious food stalls, and live music, providing fun for the whole family.