All streets in Vaassen
Vaassen has 204 streets.
View all streets below in the city Vaassen. Click on a street to see all the house numbers in this street. It is also possible to use the search box to find a specific street. All streets are in alphabetical order.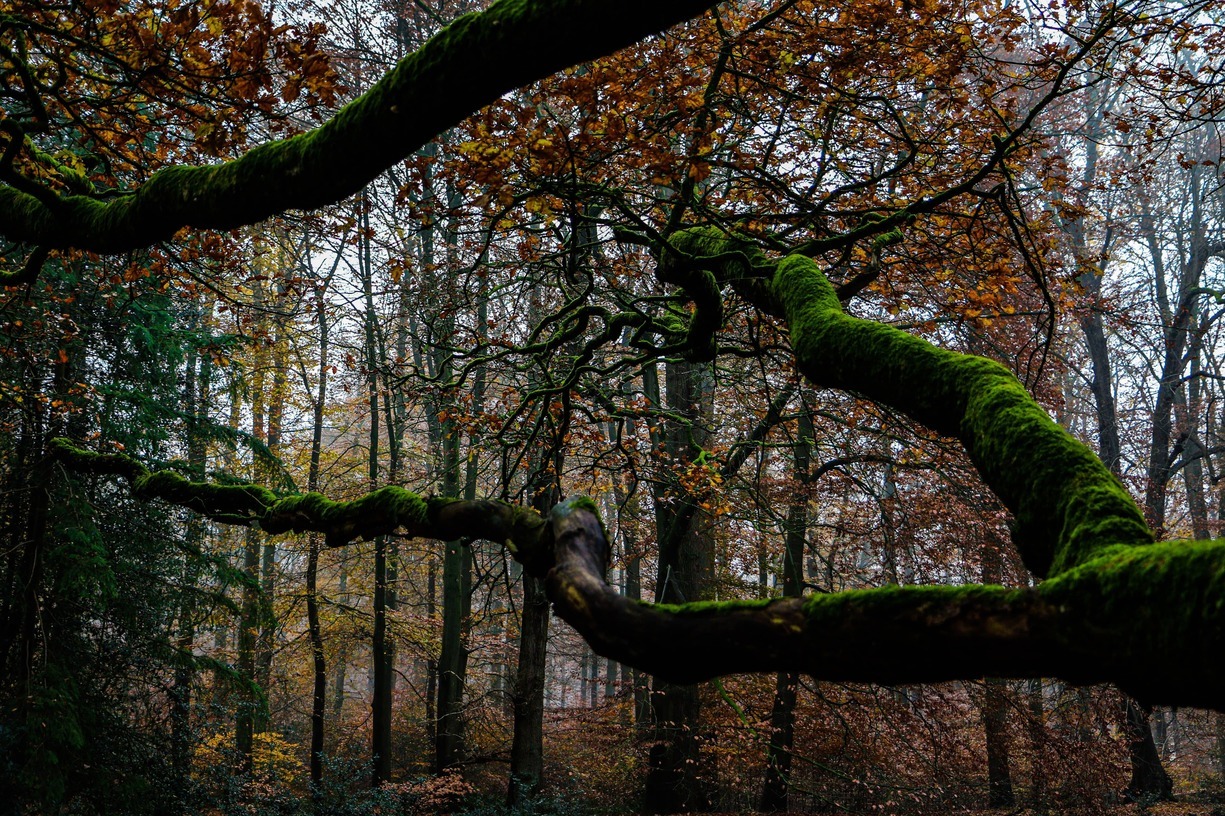 Foto credit: Unsplash
Vaassen, The Netherlands
Vaassen is a picturesque village located in the beautiful province of Gelderland, in the heart of The Netherlands. Situated between the cities of Apeldoorn and Zwolle, Vaassen offers a perfect blend of natural beauty and rich cultural heritage.
One of the main attractions in Vaassen is the majestic Cannenburch Castle. This impressive castle dates back to the 16th century and is surrounded by a beautiful park, making it a popular destination for tourists. Visitors can explore the castle's grand rooms, learn about its history in the museum, and enjoy a stroll through the castle's well-maintained gardens.
Another must-visit place in Vaassen is the charming Kasteel de Baak. This medieval castle, with its stunning architecture and well-preserved fortifications, provides a fascinating insight into the region's history. Take a guided tour and step back in time as you explore the castle's towers and dungeons.
For nature lovers, the Veluwe, one of the largest forests in The Netherlands, is just a stone's throw away from Vaassen. Here, visitors can enjoy endless hiking and biking trails, discover diverse wildlife, and experience the tranquility of nature. Don't forget to visit the nearby rare and beautiful Het Loo Park, a former royal hunting ground that now serves as a serene natural reserve.