All streets in Varsselder
Varsselder has 17 streets.
View all streets below in the city Varsselder. Click on a street to see all the house numbers in this street. It is also possible to use the search box to find a specific street. All streets are in alphabetical order.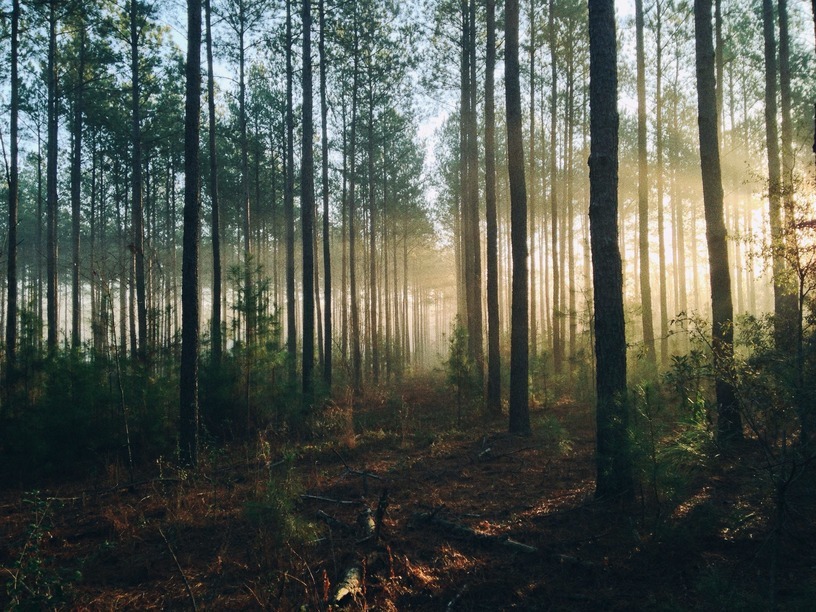 Foto credit: Unsplash
CityVarsselder: Exploring the Charming Countryside of The Netherlands
Located in the picturesque Gelderland province of The Netherlands, CityVarsselder is a hidden gem waiting to be discovered. This quaint city offers a delightful blend of natural beauty, intriguing history, and warm Dutch hospitality that will captivate every visitor. Whether you are a history buff, nature enthusiast, or simply seeking a peaceful retreat, CityVarsselder has something for everyone.
One of the highlights of CityVarsselder is its stunning countryside, which offers endless opportunities for outdoor adventure. From scenic hiking and biking trails to tranquil horseback rides, the surrounding nature reserves and farmlands are a true haven for nature lovers. Explore the vast green landscapes, breathe in the fresh country air, and witness the breathtaking beauty that this region has to offer.
Rich in history, CityVarsselder boasts numerous cultural landmarks that reflect its captivating past. The historic Varsselder Church, with its impressive architecture and captivating history dating back to the 15th century, stands as a testament to the city's heritage. Step back in time as you wander through the charming streets lined with traditional Dutch houses, immerse yourself in local traditions, and learn about the fascinating stories that shaped this enchanting city.
Moreover, CityVarsselder is a gateway to exploring the wider region of Gelderland. Within a short distance, you can visit the vibrant city of Arnhem, with its famous open-air museum and the awe-inspiring Burgers' Zoo. Alternatively, take a relaxing boat trip along the nearby Rhine River or discover the stunning landscapes of the Veluwe National Park. With its strategic location, CityVarsselder provides endless possibilities for day trips and exciting excursions.