All streets in Veen
Veen has 45 streets.
View all streets below in the city Veen. Click on a street to see all the house numbers in this street. It is also possible to use the search box to find a specific street. All streets are in alphabetical order.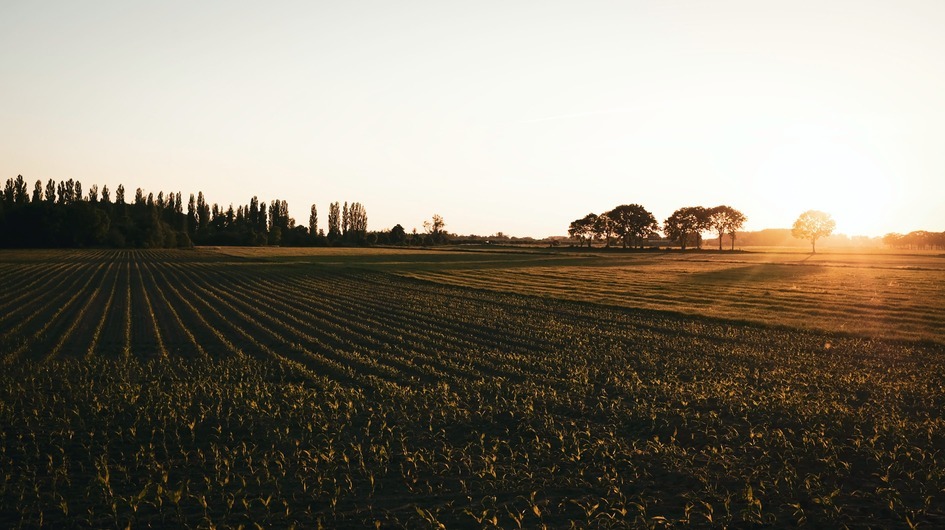 Foto credit: Unsplash
Explore Veen in The Netherlands
Welcome to the charming city of Veen, nestled in the heart of The Netherlands. With its rich history, picturesque landscapes, and friendly locals, Veen is a must-visit destination for both locals and tourists alike.
Veen is known for its stunning natural beauty, with its meandering rivers, lush green fields, and vibrant flower gardens. Take a leisurely stroll along the riverbank or rent a bike to explore the surrounding countryside. The city's idyllic setting provides the perfect backdrop for outdoor activities such as hiking, biking, and boating.
History enthusiasts will be delighted to discover Veen's fascinating past. Take a trip back in time as you explore the city's well-preserved historic buildings and landmarks. From the iconic windmills that dot the landscape to the charming old town with its traditional Dutch houses, Veen offers a glimpse into its rich heritage.
Veen is also a culinary haven, with a wide range of restaurants and cafes serving up delicious local dishes. Indulge in traditional Dutch cuisine such as bitterballen, smoked eel, and stroopwafels. Don't forget to wash it all down with a refreshing pint of Dutch beer or a glass of authentic Dutch gin.