All streets in Veenhuizen
Veenhuizen has 39 streets.
View all streets below in the city Veenhuizen. Click on a street to see all the house numbers in this street. It is also possible to use the search box to find a specific street. All streets are in alphabetical order.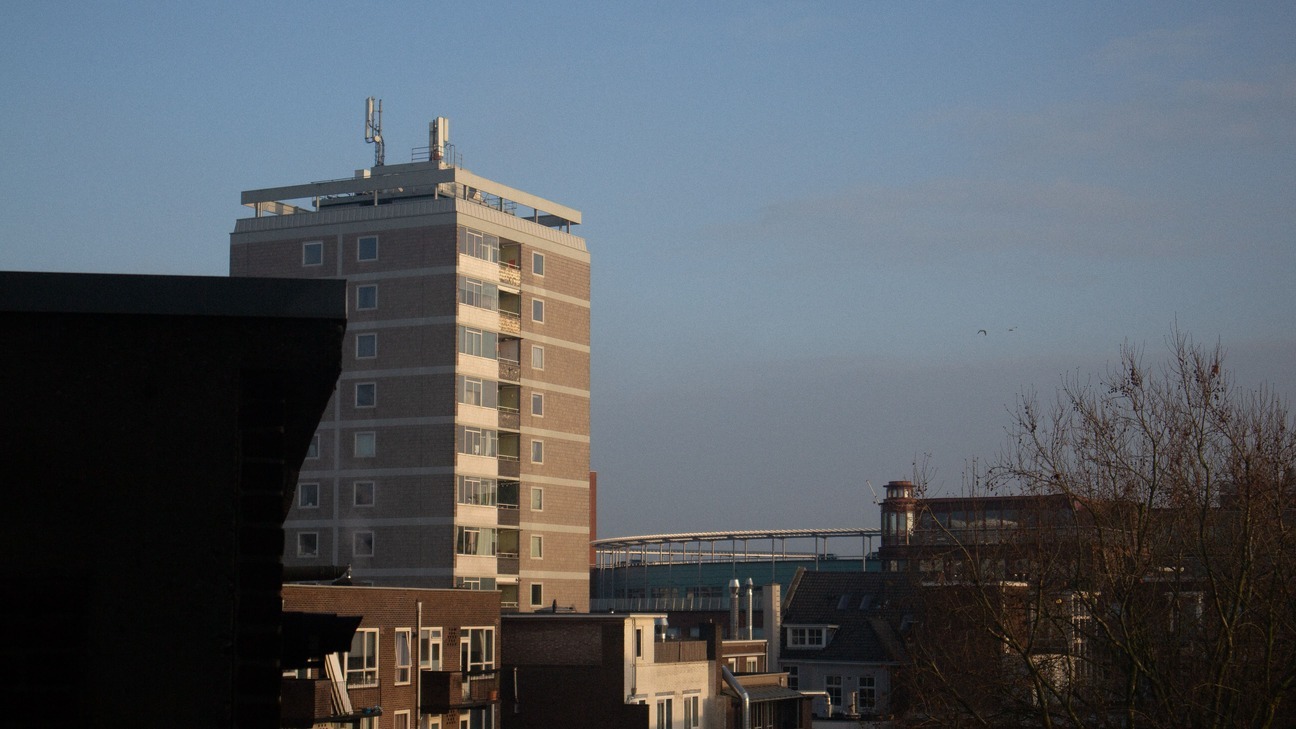 Foto credit: Unsplash
Veenhuizen: Discover the Fascinating History and Natural Beauty
Veenhuizen is a picturesque village located in the northern part of The Netherlands, known for its rich history and untouched natural beauty. Nestled amidst lush green landscapes and serene countryside, this hidden gem offers a unique and immersive travel experience for nature enthusiasts and history buffs alike.
Founded in the early 19th century as a remote penal colony, Veenhuizen has since transformed into a vibrant community that beautifully blends its dark past with present-day tranquility. The village is characterized by its well-preserved historic buildings, spacious gardens, and charming canals that give it a distinct charm.
One of the main attractions in Veenhuizen is the Museum of Veenhuizen, located in the former institution for correction and labor. Here, visitors can delve into the village's history and learn about the lives of both the prisoners and those who worked in the institutions. The museum offers a comprehensive and thought-provoking experience, showcasing the hardships faced by the inhabitants of Veenhuizen during its penal colony years.
Aside from its fascinating history, Veenhuizen is also known for its breathtaking natural surroundings. The village is surrounded by vast forests, picturesque walking trails, and peaceful lakes, making it an ideal destination for outdoor enthusiasts. Whether you enjoy hiking, cycling, or simply immersing yourself in the serene beauty of nature, Veenhuizen provides countless opportunities for exploration and relaxation.
Overall, Veenhuizen offers an unforgettable journey through time, combining its intriguing past with its idyllic natural landscapes. Whether you want to uncover the secrets of its penal colony history or immerse yourself in the tranquility of the countryside, Veenhuizen is a must-visit destination that will leave you with lasting memories.