All streets in Veenoord
Veenoord has 47 streets.
View all streets below in the city Veenoord. Click on a street to see all the house numbers in this street. It is also possible to use the search box to find a specific street. All streets are in alphabetical order.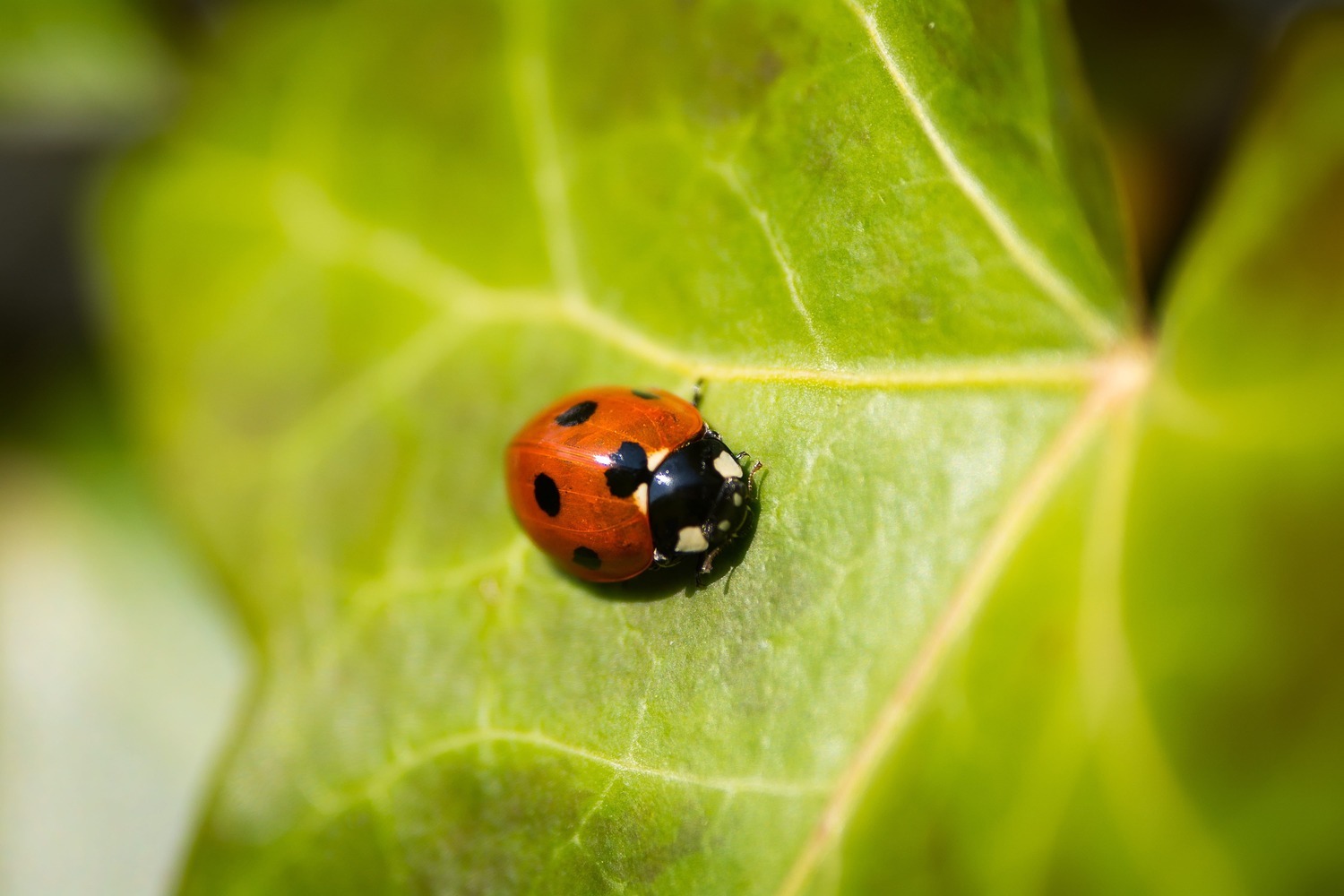 Foto credit: Unsplash
Explore the Hidden Gem of Veenoord in The Netherlands
Located in the picturesque province of Drenthe, Veenoord is a charming village that captivates visitors with its rich history and natural beauty. Nestled between the cities of Emmen and Coevorden, Veenoord is the perfect destination for those seeking a peaceful retreat away from the hustle and bustle of larger cities.
With its idyllic countryside setting, Veenoord offers a variety of outdoor activities for nature enthusiasts. Take a leisurely stroll or bike ride along the scenic canal, or explore the nearby forested areas that surround the village. The stunning landscapes provide a perfect backdrop for photography or simply enjoying a relaxing picnic amidst nature.
Veenoord is also home to several historical landmarks that offer a fascinating glimpse into its past. Visit the old windmill, De Wieker Meule, which dates back to 1854 and learn about its role in the village's agricultural heritage. The village also boasts a charming old church, where you can admire its beautiful architecture and soak in the peaceful atmosphere.
In addition to its natural and historical attractions, Veenoord is also renowned for its warm hospitality and quaint local shops. Wander through the village square and discover a range of family-owned businesses offering unique products and traditional crafts. Don't forget to savor the delicious local cuisine at one of the cozy restaurants, where you can indulge in authentic Dutch dishes.