All streets in Velddriel
Velddriel has 40 streets.
View all streets below in the city Velddriel. Click on a street to see all the house numbers in this street. It is also possible to use the search box to find a specific street. All streets are in alphabetical order.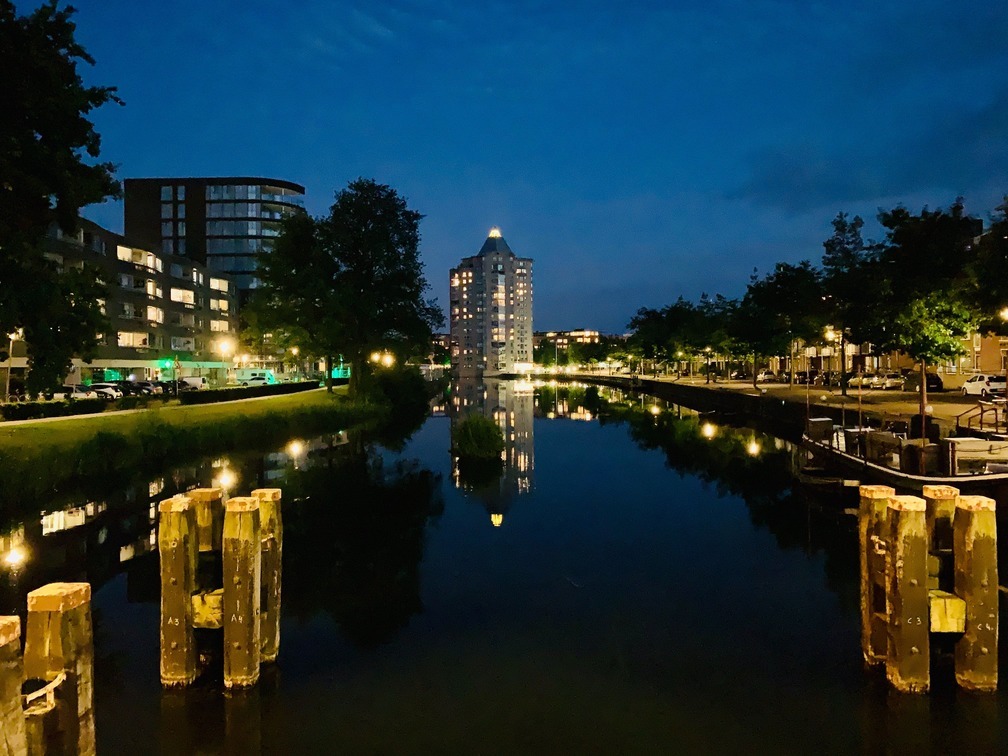 Foto credit: Unsplash
Velddriel: Discover the Picturesque Charm of this Dutch City
Welcome to Velddriel, a charming city located in the heart of The Netherlands. Nestled in the scenic province of Gelderland, Velddriel offers a perfect blend of natural beauty, rich history, and vibrant culture. Whether you're seeking tranquility in nature or exploring historical landmarks and local traditions, Velddriel has something for everyone.
One of the highlights of Velddriel is its breathtaking landscapes. The city is surrounded by lush green fields, picturesque canals, and quaint villages. Take a leisurely bike ride along the local cycle paths to fully immerse yourself in this stunning countryside and enjoy the peaceful atmosphere. Nature enthusiasts will also find Velddriel's nearby nature reserves a paradise for hiking, birdwatching, and wildlife spotting.
History lovers will be delighted by Velddriel's rich heritage. The city dates back to medieval times and is home to several well-preserved historical buildings and landmarks. Explore the iconic Velddriel Castle, which stands majestically amidst beautiful gardens. Visit the charming St. Martin Church, a striking architectural masterpiece that showcases the city's religious history.
Experience the warmth of Velddriel's local culture and traditions by sampling its diverse culinary offerings. The city boasts a variety of cozy cafes, traditional Dutch restaurants, and vibrant street markets. Indulge in local delicacies such as the famous Dutch pancakes, fresh herring, and authentic Gouda cheese. Don't forget to try the locally brewed beers and experience the lively atmosphere of Velddriel's bars and pubs.
In conclusion, Velddriel is a hidden gem waiting to be discovered. With its scenic landscapes, rich history, and vibrant culture, this Dutch city offers a unique and memorable experience for travelers. Whether you're seeking relaxation, exploration, or immersion in local traditions, Velddriel has it all. Plan your visit now and let Velddriel captivate you with its picturesque charm.