All streets in Velp
Velp has 241 streets.
View all streets below in the city Velp. Click on a street to see all the house numbers in this street. It is also possible to use the search box to find a specific street. All streets are in alphabetical order.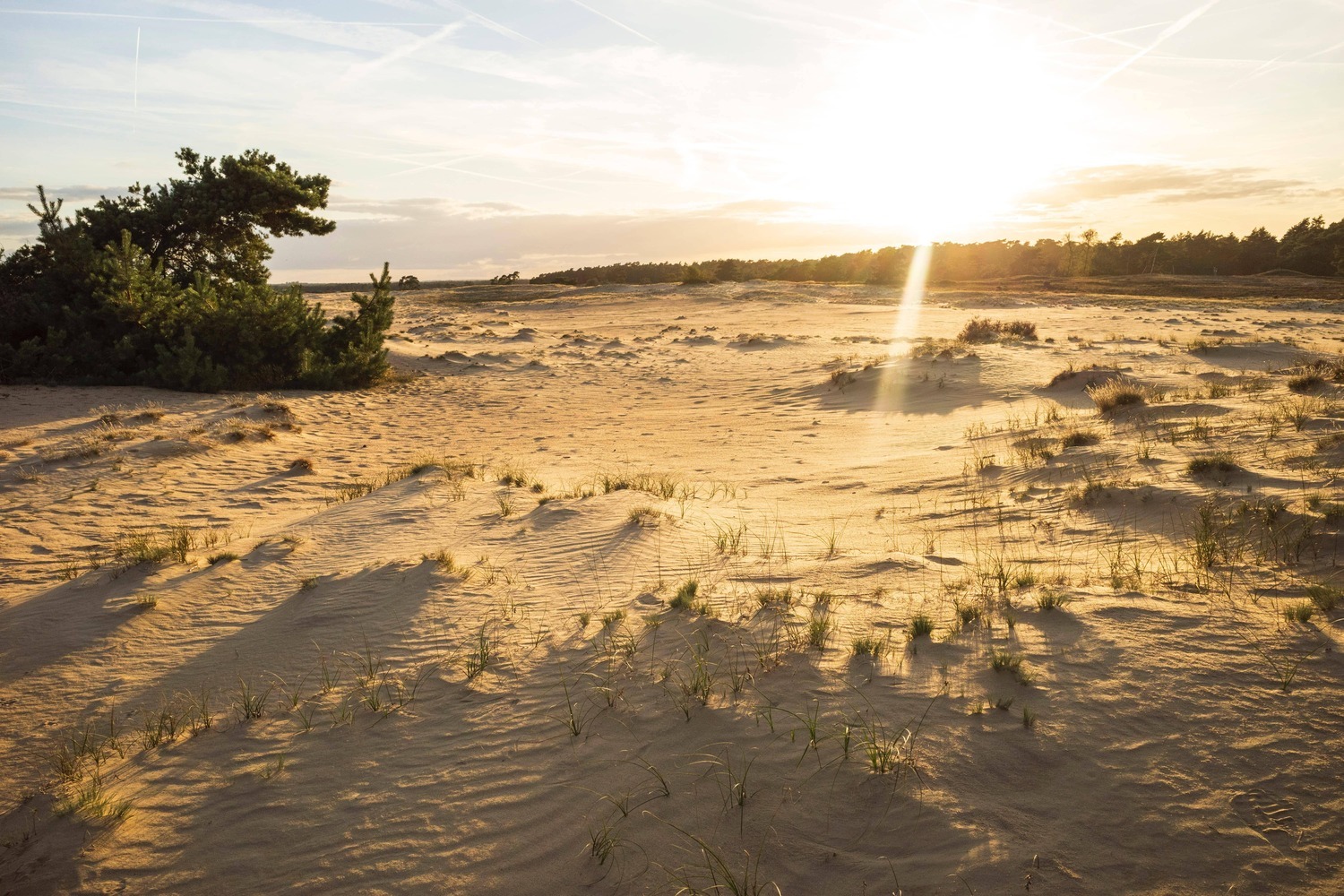 Foto credit: Unsplash
Velp, The Netherlands: A Beautiful City to Explore
Velp is a picturesque city located in the heart of The Netherlands. Situated in the province of Gelderland, Velp offers a unique blend of natural beauty and rich cultural heritage. With its stunning landscapes, charming architecture, and warm community, Velp is a destination that will captivate your heart.
One of the highlights of Velp is its enchanting Veluwezoom National Park, which is the oldest national park in The Netherlands. This breathtaking natural reserve boasts diverse fauna and flora, picturesque forests, and rolling hills. Whether you are an avid hiker, cyclist, or nature lover, Veluwezoom National Park offers endless opportunities for outdoor exploration and relaxation.
In addition to its natural beauty, Velp is home to historic landmarks that tell the story of its rich past. The imposing Biljoen Castle is one such example, with its beautiful gardens and historic architecture. Another noteworthy landmark is the historic Velp Train Station, which dates back to the late 19th century. Exploring these cultural treasures allows visitors to immerse themselves in the city's fascinating history.
Furthermore, Velp is known for its vibrant cultural scene, with various events and festivals taking place throughout the year. Art enthusiasts will be delighted by the diverse art galleries and exhibitions, showcasing both local and international talent. Food lovers can indulge in the city's culinary delights, with a wide range of restaurants offering delicious local and international cuisines.
Velp truly offers something for everyone, whether you seek natural beauty, cultural experiences, or a warm community atmosphere. Its idyllic setting, rich history, and vibrant cultural scene make this city a must-visit destination for travelers looking to explore The Netherlands.