All streets in Venlo
Venlo has 1146 streets.
View all streets below in the city Venlo. Click on a street to see all the house numbers in this street. It is also possible to use the search box to find a specific street. All streets are in alphabetical order.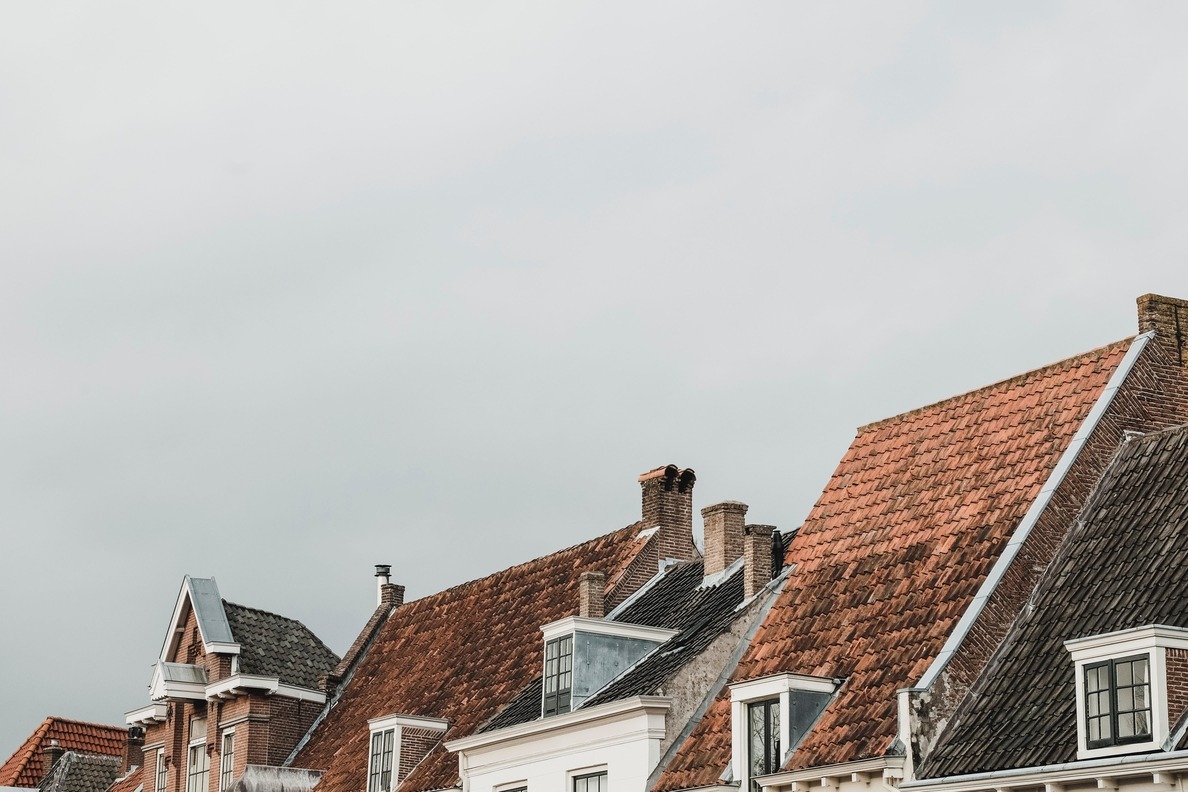 Foto credit: Unsplash
Venlo: A Charming City in The Netherlands
Welcome to Venlo, a picturesque city nestled in the heart of The Netherlands. Known for its rich history, beautiful architecture, and vibrant culture, Venlo is a hidden gem that offers something for everyone.
One of the highlights of Venlo is its historic city center, which boasts a wide range of architectural styles dating back centuries. Take a stroll along the charming cobblestone streets and explore the many shops, cafes, and restaurants that line the city's bustling squares.
For history enthusiasts, Venlo offers a wealth of cultural attractions. Visit the St. Martinus Church, a stunning Gothic building that has stood tall since the 15th century. Marvel at the medieval beauty of the Town Hall, a grand building that is a testament to Venlo's rich heritage.
Nature lovers will also find plenty to enjoy in Venlo. Take a leisurely walk along the banks of the Maas river and soak in the breathtaking views of the surrounding countryside. Explore the nearby Maasduinen National Park, a pristine nature reserve that is perfect for hiking, biking, or simply enjoying a peaceful picnic.