All streets in Vianen NB
Vianen NB has 25 streets.
View all streets below in the city Vianen NB. Click on a street to see all the house numbers in this street. It is also possible to use the search box to find a specific street. All streets are in alphabetical order.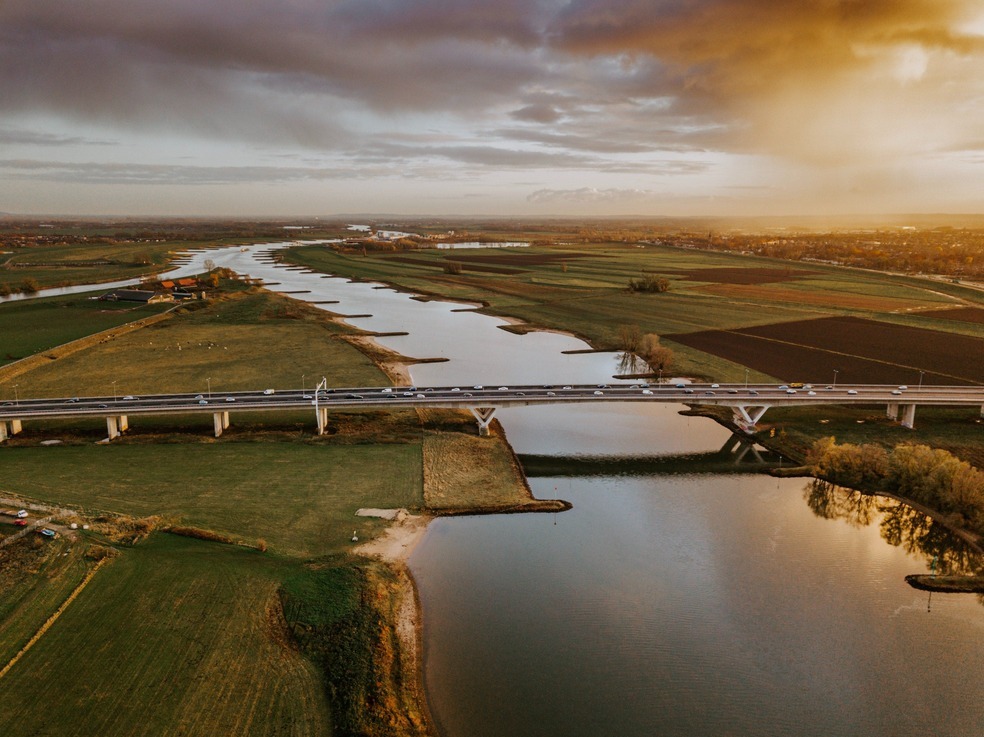 Foto credit: Unsplash
Straatnaam
't Flieren
Akkerweg
Beekdal
Berkenkamp
Blauwe Steen
Boskamp
Buizenberg
De Hoeve
Dennenkamp
Diepestraat
Franssenstraat
Graafsedijk
Hapsebaan
Heikamp
Keerdijk
Kerkpad
Koebaksestraat
Lage Heiweg
Louwerenberg
Omloper
Rotsestraat
Schutterskamp
Sebastianusweg
Vaandelstraat
Vendelierskamp