All streets in Vierakker
Vierakker has 10 streets.
View all streets below in the city Vierakker. Click on a street to see all the house numbers in this street. It is also possible to use the search box to find a specific street. All streets are in alphabetical order.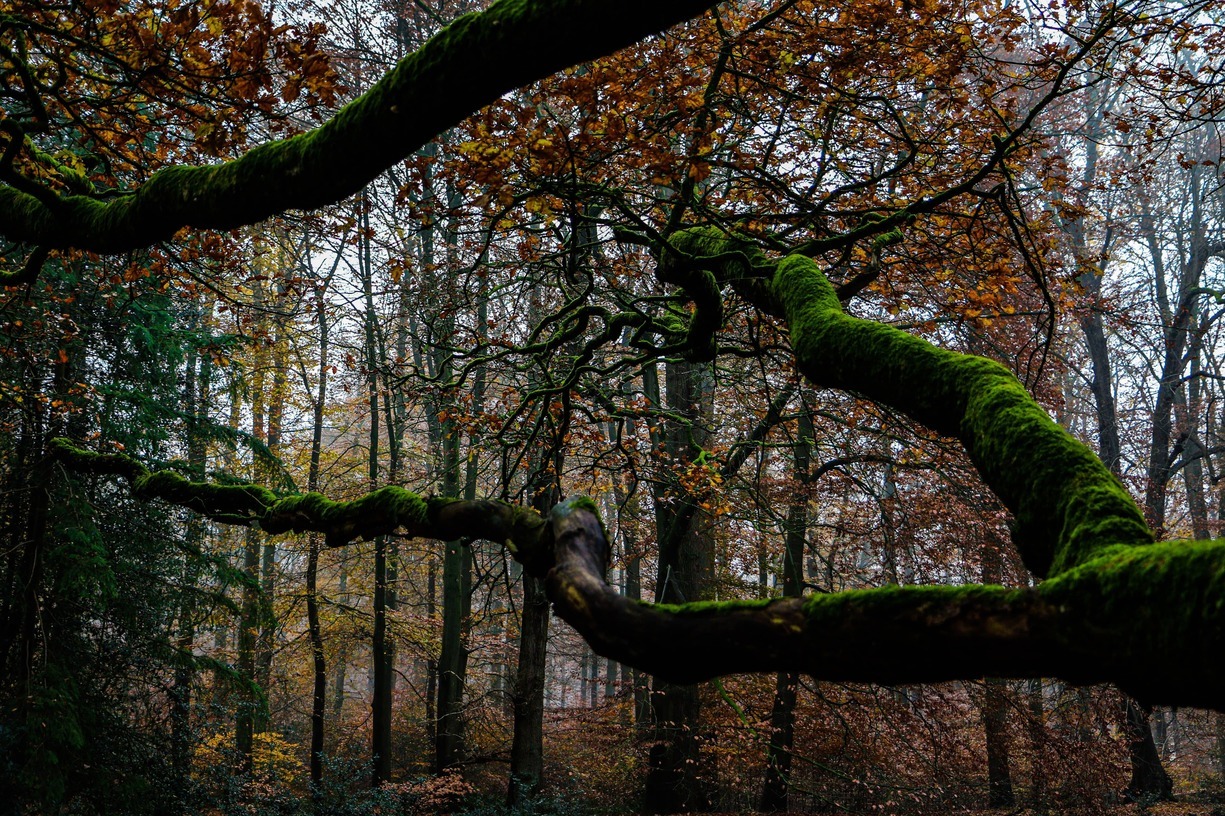 Foto credit: Unsplash
Vierakker: A Charming Village in The Netherlands
Vierakker is a picturesque village located in the Gelderland province of The Netherlands. Known for its scenic beauty and rich history, Vierakker is a must-visit destination for nature lovers and history enthusiasts.
Surrounded by lush green fields and charming countryside, Vierakker offers a tranquil escape from the hustle and bustle of city life. The village is nestled amidst beautiful landscapes, making it a perfect place for leisurely walks and bike rides.
One of the highlights of Vierakker is its well-preserved historic buildings and monuments. The village is home to several ancient churches and traditional Dutch houses, which showcase the architectural heritage of the region. History buffs will find themselves immersed in the past as they explore the streets of this charming village.
For those seeking a taste of local culture, Vierakker hosts various festivals and events throughout the year. From traditional music performances to art exhibitions, there is always something happening in this vibrant community. Be sure to check the local events calendar to see what's on during your visit.