All streets in Vlissingen
Vlissingen has 600 streets.
View all streets below in the city Vlissingen. Click on a street to see all the house numbers in this street. It is also possible to use the search box to find a specific street. All streets are in alphabetical order.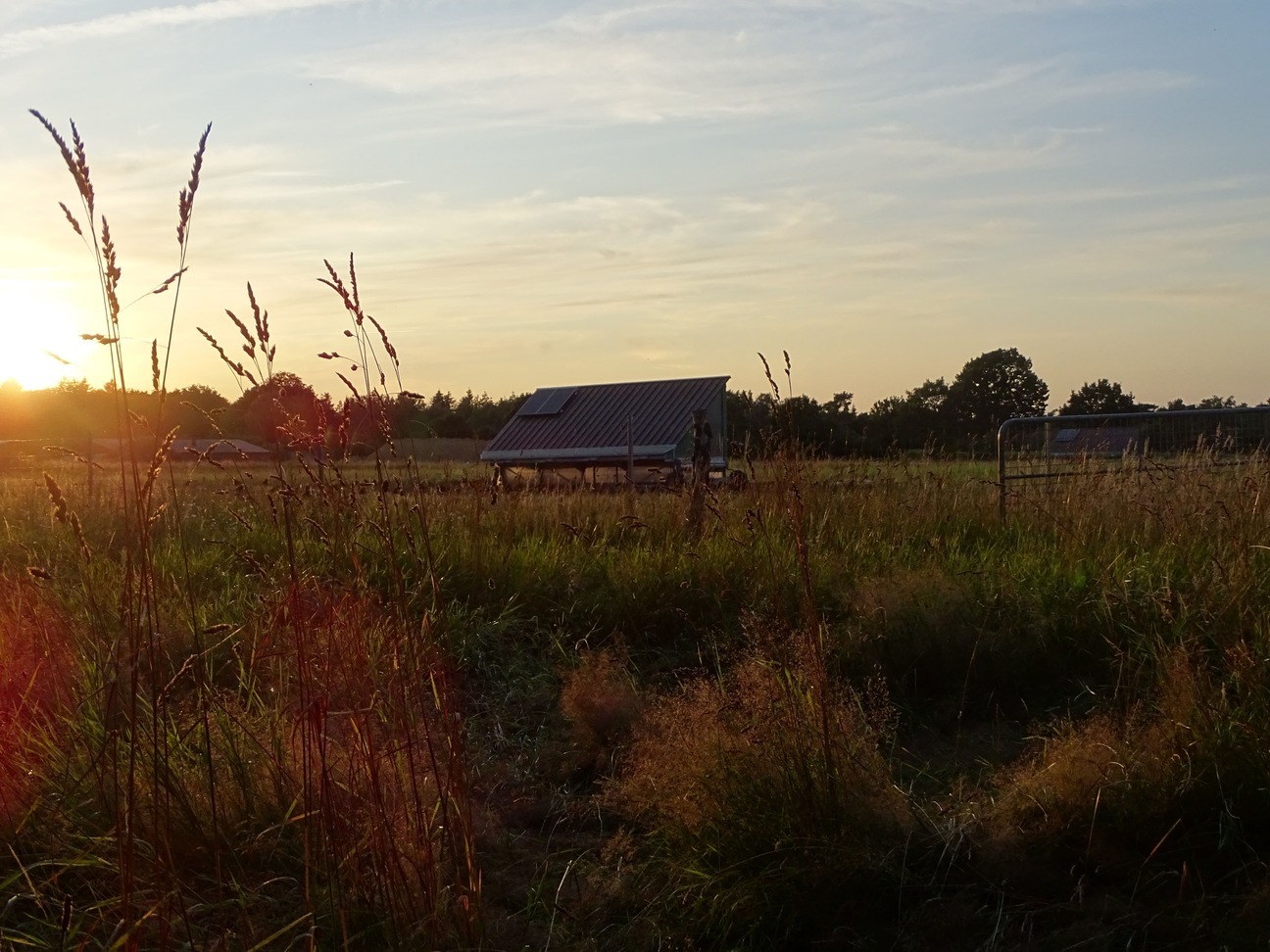 Foto credit: Unsplash
Vlissingen is a charming coastal city located in the southwestern part of The Netherlands. It is renowned for its picturesque beaches, bustling harbor, and rich maritime history. Situated on the banks of the Scheldt river, Vlissingen offers stunning views of the North Sea and is a popular destination for both locals and tourists.
One of the main attractions in Vlissingen is its beautiful sandy beaches. The city boasts several well-maintained beaches where visitors can relax, soak up the sun, and enjoy a refreshing swim in the sea. The beaches are also perfect for water sports enthusiasts, with activities such as wind and kite surfing being popular in the area.
Vlissingen is also famous for its maritime heritage. The city has a long history as a bustling port and was once one of the most important trading hubs in Europe. Visitors can explore this rich history at the Maritime MuZEEum, which showcases the city's naval past and exhibits artifacts and photographs from its maritime heyday.
In addition to its natural beauty and maritime attractions, Vlissingen also offers a vibrant city center with a variety of shops, restaurants, and cafes. Here, visitors can indulge in local cuisine, shop for souvenirs, or simply take a leisurely stroll along the charming streets lined with historic buildings. The city center is also home to numerous cultural events and festivals throughout the year, providing a lively and entertaining atmosphere for both residents and visitors.