All streets in Voorthuizen
Voorthuizen has 1 streets.
View all streets below in the city Voorthuizen. Click on a street to see all the house numbers in this street. It is also possible to use the search box to find a specific street. All streets are in alphabetical order.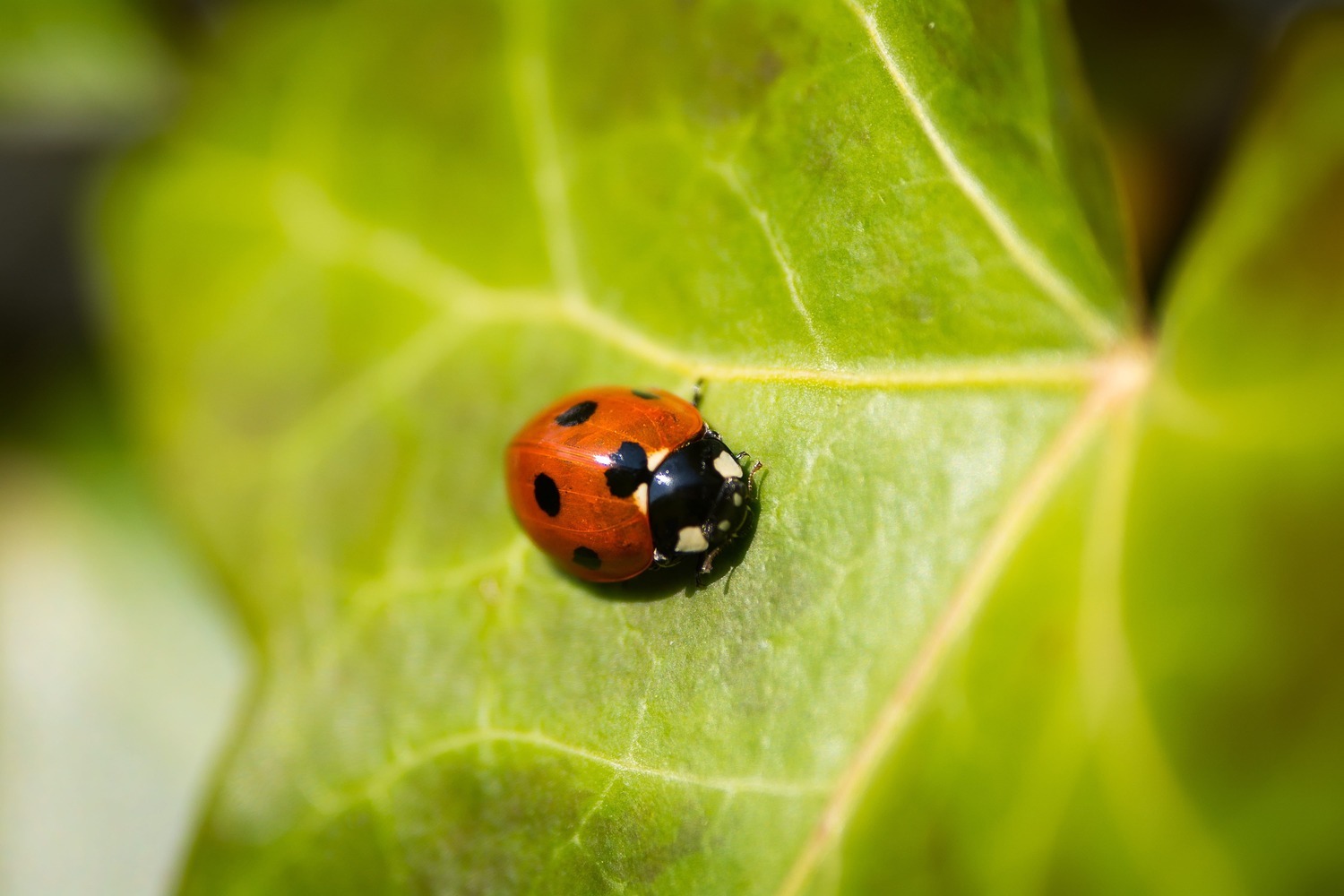 Foto credit: Unsplash
Voorthuizen, The Netherlands
Voorthuizen is a charming town located in the province of Gelderland in The Netherlands. Nestled in the Veluwe region, it is surrounded by beautiful forests, meadows, and picturesque landscapes. The town has a rich history and offers a range of cultural, recreational, and natural attractions for visitors.
One of the highlights of Voorthuizen is its stunning natural environment. The town is situated near the Veluwe National Park, which is known for its diverse wildlife, hiking trails, and cycling routes. Visitors can enjoy peaceful walks in the woods, spot deer and other animals, and revel in the tranquility of nature.
Aside from its natural beauty, Voorthuizen also has a vibrant community and a lively town center. The town center is dotted with charming shops, boutiques, cafes, and restaurants, offering a delightful shopping and dining experience. Whether you are looking for unique gifts, delicious local cuisine, or a cozy place to have a cup of coffee, Voorthuizen has it all.
For those interested in history and culture, Voorthuizen also has several noteworthy landmarks. The Old Church is a historical building that dates back to the 16th century and is worth a visit. The town also hosts various cultural events throughout the year, including concerts, festivals, and exhibitions, providing plenty of opportunities to immerse yourself in the local culture.