All streets in Warnsveld
Warnsveld has 147 streets.
View all streets below in the city Warnsveld. Click on a street to see all the house numbers in this street. It is also possible to use the search box to find a specific street. All streets are in alphabetical order.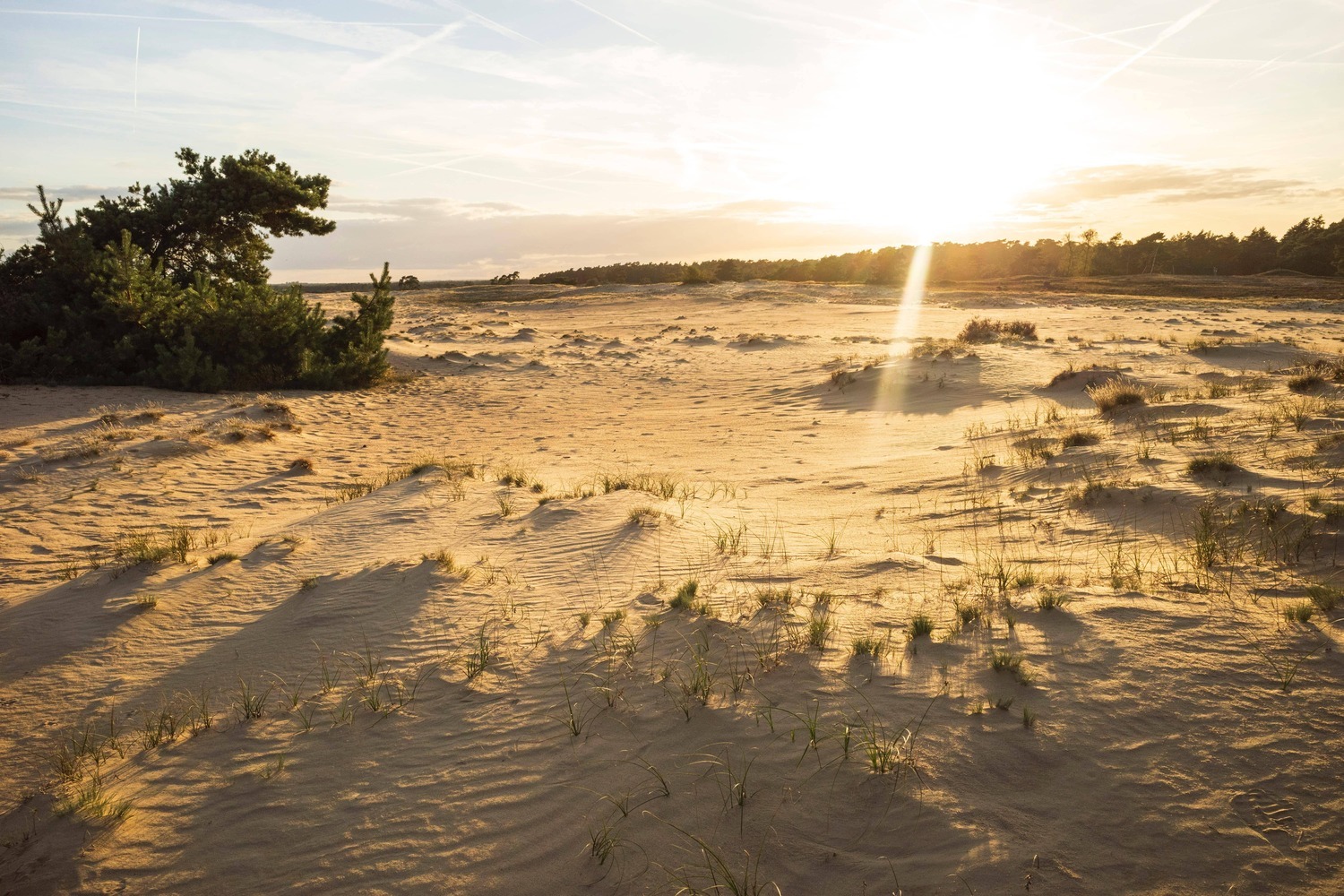 Foto credit: Unsplash
Discover the Charming Town of Warnsveld in The Netherlands
Located in the eastern part of The Netherlands, Warnsveld is a picturesque town that is known for its rich history, beautiful landscapes, and friendly atmosphere. Whether you are a history enthusiast or simply looking for a peaceful getaway, Warnsveld has something to offer for everyone.
One of the highlights of Warnsveld is its well-preserved medieval center. Take a stroll through the narrow streets and admire the charming historic buildings, some of which date back to the 14th century. The town's medieval church, the St. Martin's Church, is a must-visit attraction. Its impressive tower offers a panoramic view of the surrounding countryside.
Nature lovers will be delighted by Warnsveld's scenic surroundings. The town is surrounded by lush green fields, meandering rivers, and expansive forests. Explore the beautiful hiking and cycling trails that wind through the countryside and enjoy the tranquility of nature. Don't forget to visit the nearby Warnsveldse Beek, a nature reserve that is home to a diverse array of flora and fauna.
For those interested in history, a visit to the Museum Warnsveld is highly recommended. This local museum showcases the rich history and culture of the region through its collections of artifacts, photographs, and interactive exhibits. Learn about the town's role in the medieval Hanseatic League and its significance as a trading hub during the Middle Ages.