All streets in Well L
Well L has 51 streets.
View all streets below in the city Well L. Click on a street to see all the house numbers in this street. It is also possible to use the search box to find a specific street. All streets are in alphabetical order.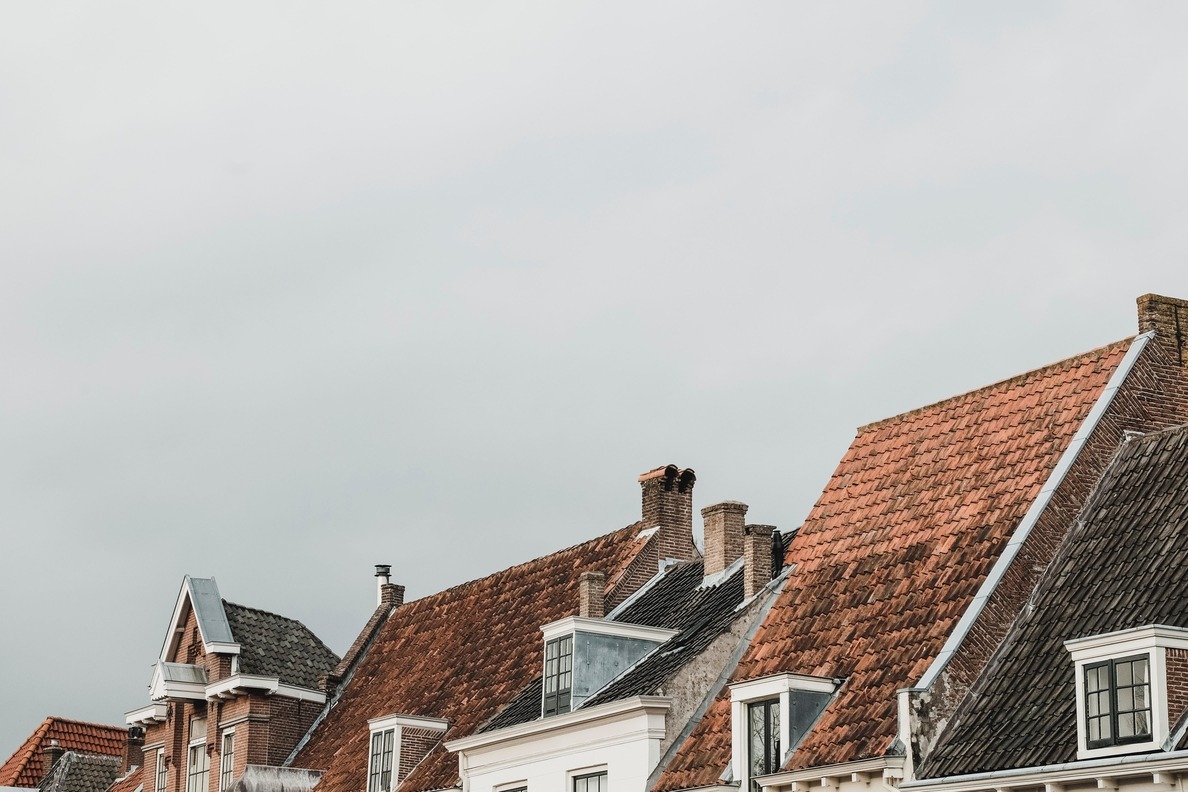 Foto credit: Unsplash
Straatnaam
't Leuken
't Zand
Bergweg
Bosserheide
Brouwerstraat
Ceresweg
De Kamp
De Paad
De Vissert
Elbert Franssenstraat
Eldershof
Elsteren
Elsterendijk
Geysselberg
Grotestraat
Halve Maan
Halve Maanseweg
Herdersdreef
Hoenderstraat
Hoogveldseweg
Kasteellaan
Kasteelsehof
Kevelaarsedijk
Klokkemakerstraat
Kloosterhof
Knikkerdorp
Knikkerdorpweg
Koperslagerstraat
Kuiperstraat
Lammerskamp
Mandenmakerstraat
Moleneind
Mulderstraat
Nicolaasstraat
Olieslagerstraat
Overbrouck
Papenbeek
Pastoor Reinéstraat
Pastoorstraat
Rietdekkerstraat
Schepersweg
Sint Barbarastraat
Sint Vitusstraat
Sterrenbos
Veenweg
Vossenheuvel
Wellsmeer
Weverstraat
Wezerweg
Wolfsven