All streets in Wemeldinge
Wemeldinge has 78 streets.
View all streets below in the city Wemeldinge. Click on a street to see all the house numbers in this street. It is also possible to use the search box to find a specific street. All streets are in alphabetical order.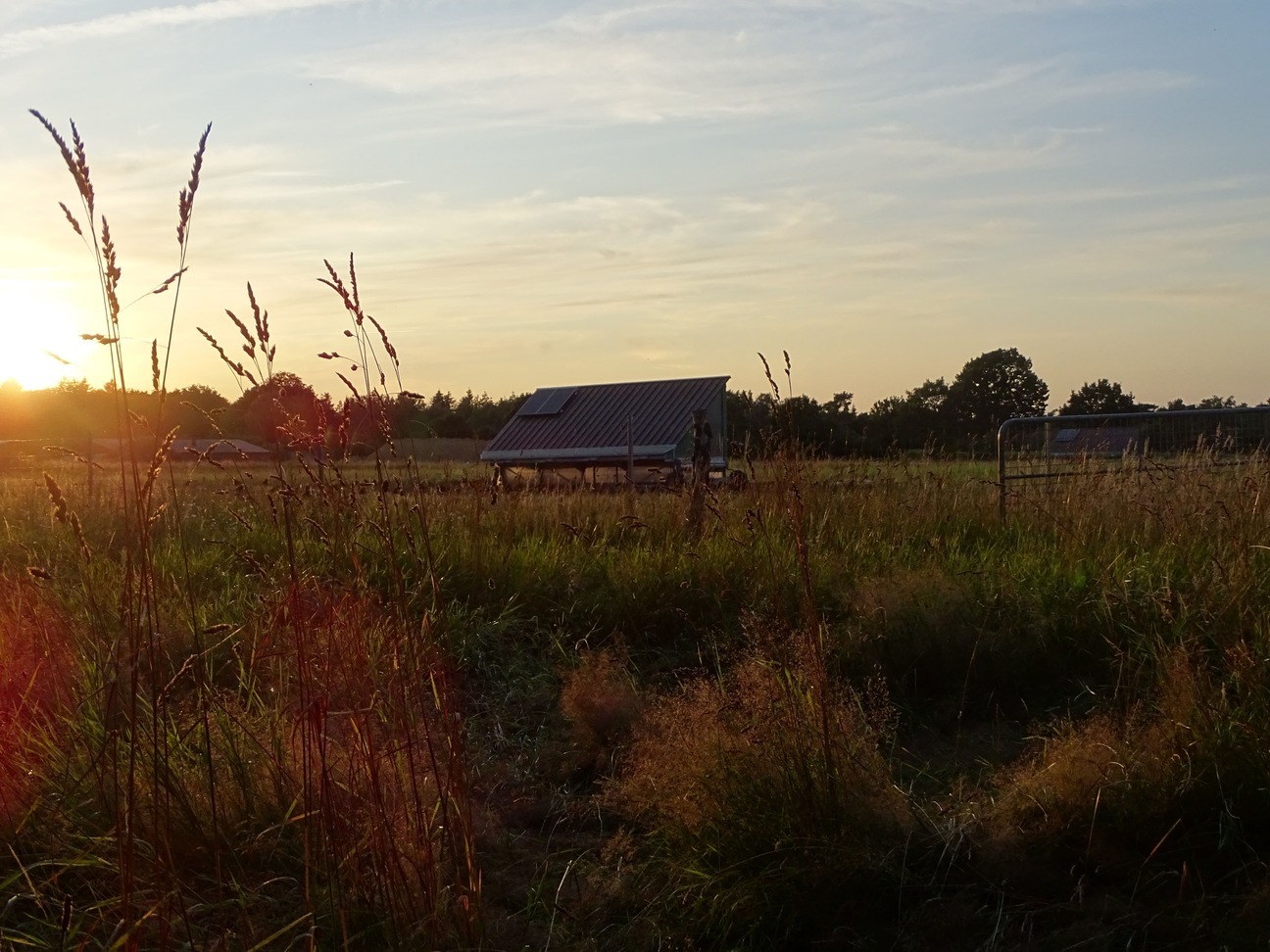 Foto credit: Unsplash
Explore the Charm of Wemeldinge, The Netherlands
Located in the picturesque region of Zeeland, Wemeldinge is a hidden gem that offers a perfect blend of Dutch charm and natural beauty. This quaint coastal village is nestled along the Eastern Scheldt, offering breathtaking views and a tranquil atmosphere.
Wemeldinge is known for its idyllic harbor, which serves as a gateway to the sparkling waters of the Eastern Scheldt National Park. This marine park is a haven for diving enthusiasts, providing an opportunity to discover an underwater world teeming with vibrant marine life. Whether you're an experienced diver or a novice, the clear waters and diverse ecosystems will leave you in awe.
Aside from its natural wonders, Wemeldinge also boasts a rich history dating back to medieval times. Take a stroll through the charming streets lined with traditional Dutch houses, and you'll find yourself immersed in stories of the past. Don't miss the iconic windmill, a symbol of Dutch heritage that stands tall in the heart of the village.
For those seeking relaxation, Wemeldinge's sandy beaches are perfect for sunbathing and picnicking. Enjoy a leisurely day by the sea, taking in the fresh sea breeze and stunning views. The village also offers a range of outdoor activities such as cycling and hiking, allowing you to explore the surrounding countryside and experience the beauty of the Zeeland landscape.