All streets in Wervershoof
Wervershoof has 0 streets.
View all streets below in the city Wervershoof. Click on a street to see all the house numbers in this street. It is also possible to use the search box to find a specific street. All streets are in alphabetical order.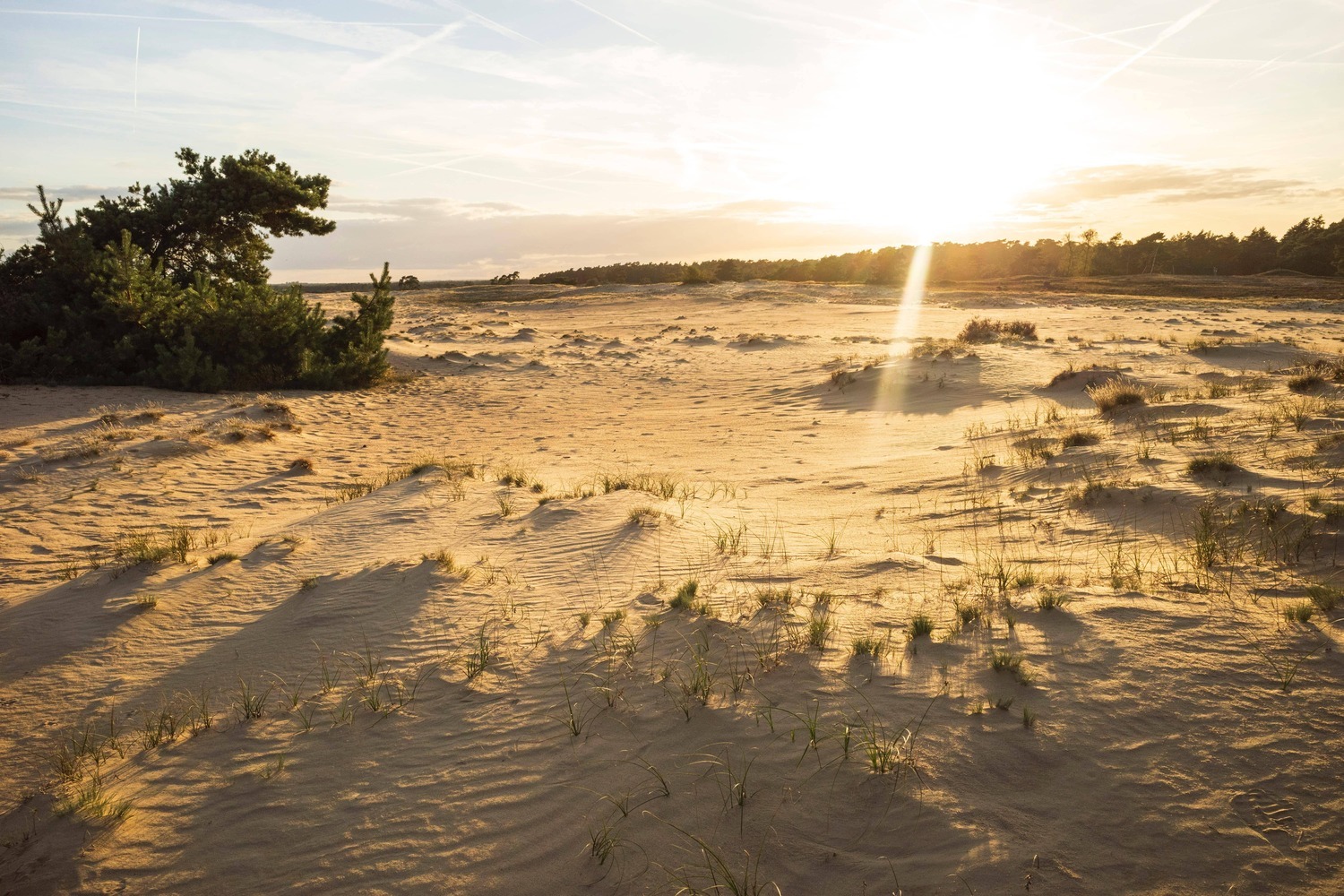 Foto credit: Unsplash
Wervershoof - The Charming City on the Shores of IJsselmeer
Welcome to Wervershoof, a picturesque city located in the province of North Holland in the Netherlands. Situated on the shores of the beautiful IJsselmeer, Wervershoof offers a unique blend of natural beauty, rich history, and cultural heritage.
One of the main attractions of Wervershoof is its stunning waterfront. The city's location along the IJsselmeer provides residents and visitors with breathtaking views of the water, vibrant sunsets, and opportunities for water sports and recreational activities. The marina is a bustling hub for sailing enthusiasts and fishermen alike.
Wervershoof is also known for its rich history, dating back to the Middle Ages. The charming old town is adorned with beautiful and well-preserved historic buildings. Take a stroll through the narrow streets and discover hidden gems, such as the 17th-century Dutch Reformed Church, which stands as a testimony to the city's religious heritage.
For those looking to immerse themselves in the local culture, Wervershoof offers various events and festivals throughout the year. The Oogstfeest, or Harvest Festival, is a popular celebration of the city's agricultural heritage, featuring traditional music, dances, and delicious local cuisine.