All streets in Westdorpe
Westdorpe has 82 streets.
View all streets below in the city Westdorpe. Click on a street to see all the house numbers in this street. It is also possible to use the search box to find a specific street. All streets are in alphabetical order.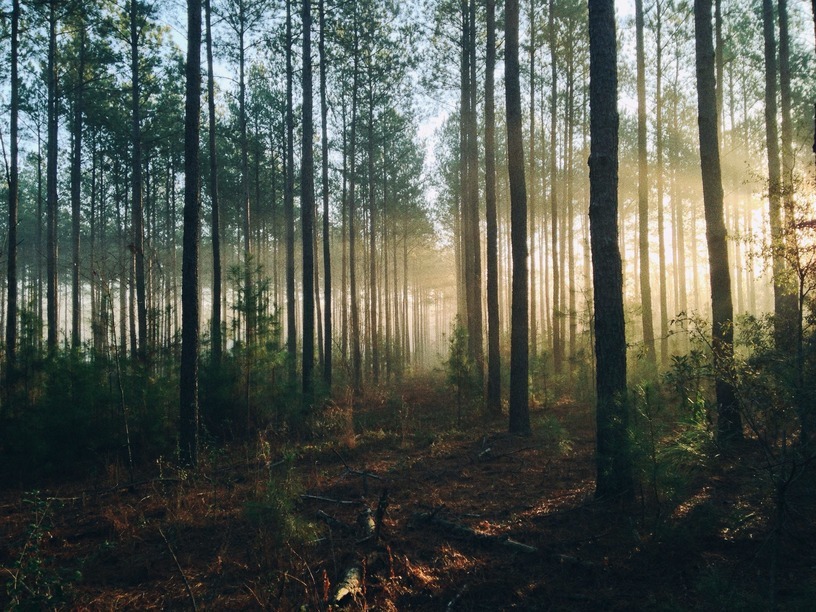 Foto credit: Unsplash
About Westdorpe
Westdorpe is a charming village located in the municipality of Terneuzen, in the province of Zeeland, in the southwestern part of the Netherlands. With a population of approximately 1,500 inhabitants, it is a small yet vibrant community.
This picturesque village is surrounded by stunning natural landscapes, featuring lush green fields, meandering rivers, and beautiful dikes. Its location makes it an ideal destination for nature lovers and outdoor enthusiasts.
Westdorpe boasts a rich history dating back to the Middle Ages. It was originally a farming village, and remnants of its agricultural heritage can still be seen today. The village has a unique charm, with its traditional Dutch architecture and well-preserved historic buildings.
In recent years, Westdorpe has become increasingly popular among tourists due to its proximity to the Belgian border. Visitors can easily explore both Dutch and Belgian attractions, as cities like Ghent, Antwerp, and Bruges are just a short drive away.