All streets in Westwoud
Westwoud has 35 streets.
View all streets below in the city Westwoud. Click on a street to see all the house numbers in this street. It is also possible to use the search box to find a specific street. All streets are in alphabetical order.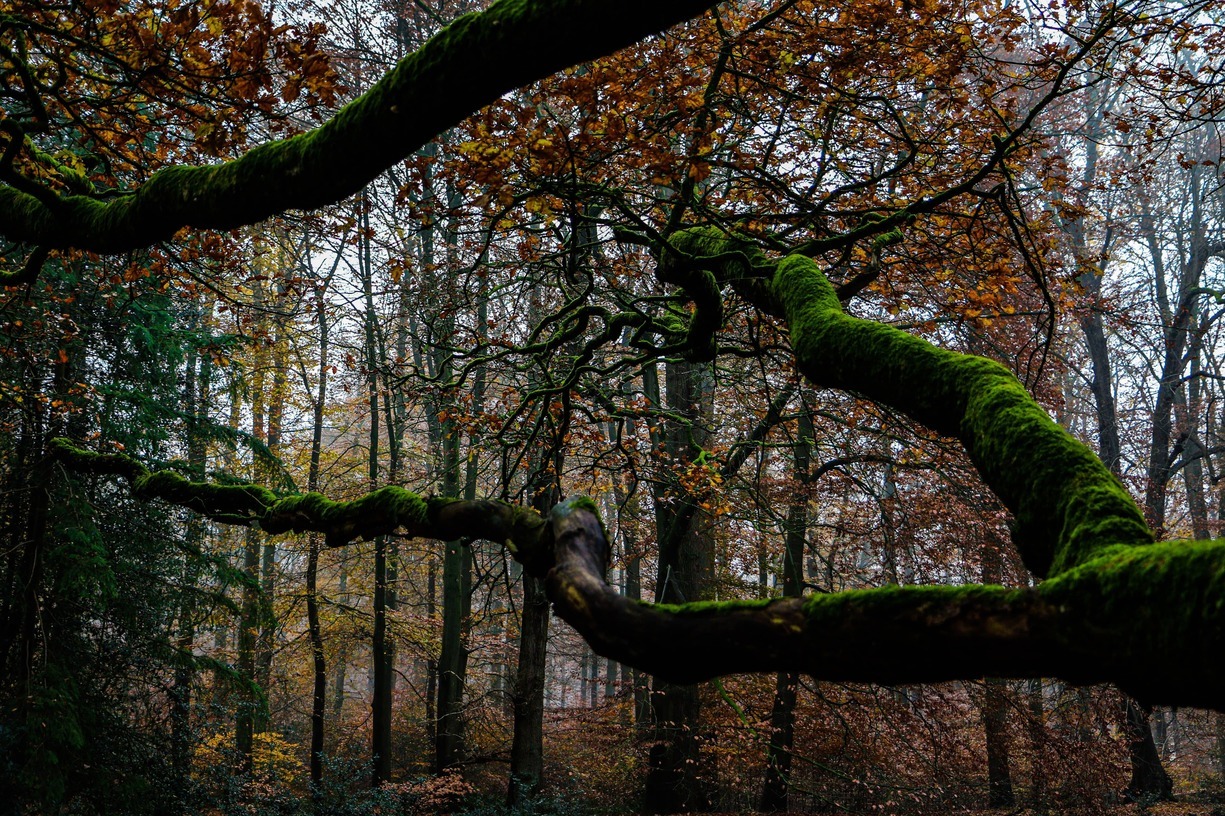 Foto credit: Unsplash
Discover Westwoud - A Charming Dutch Village with Rich History
Welcome to Westwoud, a picturesque village located in the beautiful countryside of The Netherlands. Nestled in the province of North Holland, Westwoud offers a peaceful and serene escape from the hustle and bustle of the city life.
With its rich history dating back to the early Middle Ages, this quaint village is steeped in tradition and culture. Take a stroll through the cobblestone streets and admire the well-preserved historic buildings, such as the 17th-century windmill De Krijgsman and the charming Church of Westwoud.
Nature enthusiasts will be delighted by the scenic landscapes that surround Westwoud. Explore the nearby Westwouderpolder nature reserve, where you can hike or bike through lush green meadows and discover a wide variety of flora and fauna. Be sure to bring your camera, as the area is known for its stunning sunsets over the fields.
For those seeking a taste of authentic Dutch cuisine, Westwoud boasts several charming restaurants and cafes. Sample traditional Dutch dishes such as bitterballen, stamppot, and poffertjes while enjoying the warm hospitality of the locals. Don't forget to try some local cheeses, as The Netherlands is renowned for its dairy products.