All streets in Wijdenes
Wijdenes has 25 streets.
View all streets below in the city Wijdenes. Click on a street to see all the house numbers in this street. It is also possible to use the search box to find a specific street. All streets are in alphabetical order.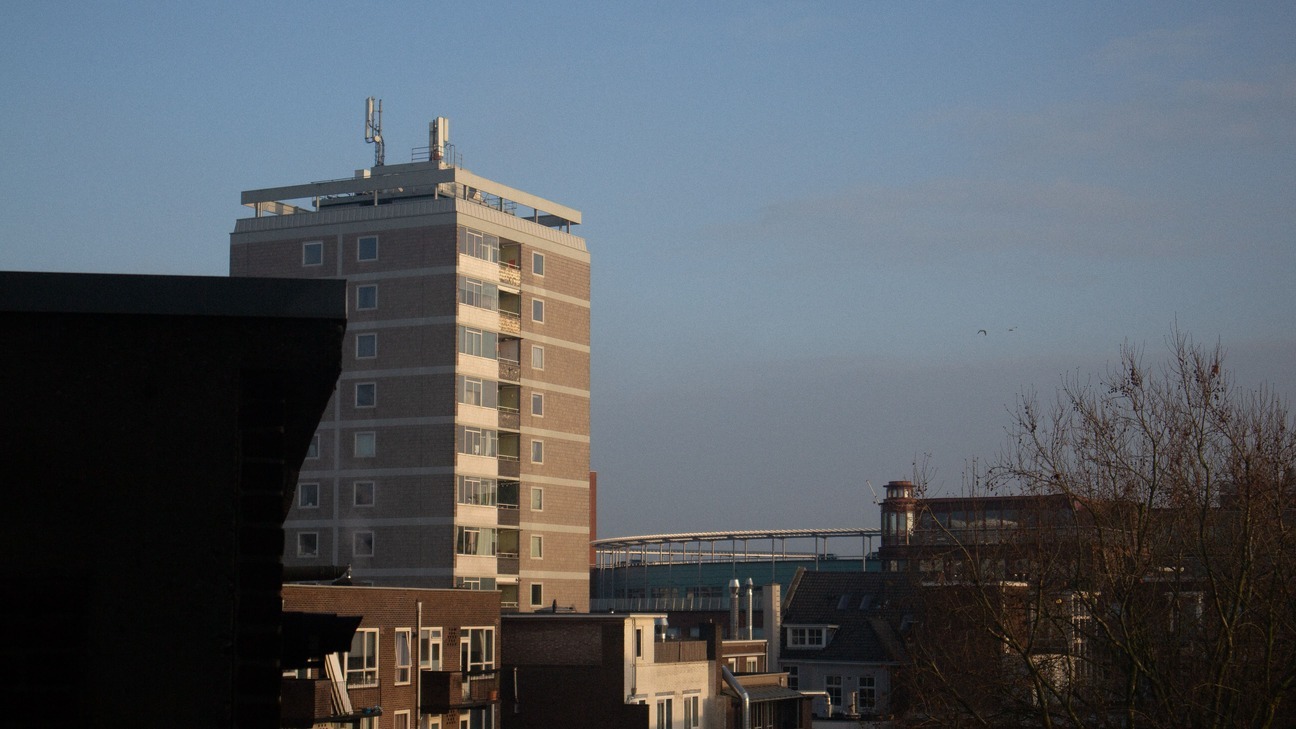 Foto credit: Unsplash
Discover the Charming Village of Wijdenes in The Netherlands
Located in the heart of The Netherlands, the picturesque village of Wijdenes offers visitors a glimpse into the country's rich cultural heritage and natural beauty. Nestled amidst lush green landscapes and scenic waterways, this charming village is the perfect destination for travelers looking to experience a peaceful retreat away from the hustle and bustle of the city.
Wijdenes is known for its well-preserved historic buildings, which reflect the traditional Dutch architecture. Stroll through the village's quaint streets and admire the beautiful houses with their unique gabled roofs and colorful facades. Stop by the local museum to learn more about the village's history and its significance in the region.
For nature enthusiasts, Wijdenes offers plenty of outdoor recreational activities. Rent a bike and explore the surrounding countryside, pedaling through meadows, tulip fields, and along the shores of the nearby Markermeer lake. Take a boat trip and navigate the canals, marveling at the stunning views and enjoying the tranquility of the water.
The culinary scene in Wijdenes is also worth mentioning. Indulge in traditional Dutch cuisine at one of the village's cozy restaurants or enjoy a drink at a local pub. Don't forget to try the famous Dutch cheese, known for its distinct flavors and smooth texture. The village also hosts a weekly farmers' market where you can sample and purchase fresh local produce.