All streets in Winterswijk Henxel
Winterswijk Henxel has 13 streets.
View all streets below in the city Winterswijk Henxel. Click on a street to see all the house numbers in this street. It is also possible to use the search box to find a specific street. All streets are in alphabetical order.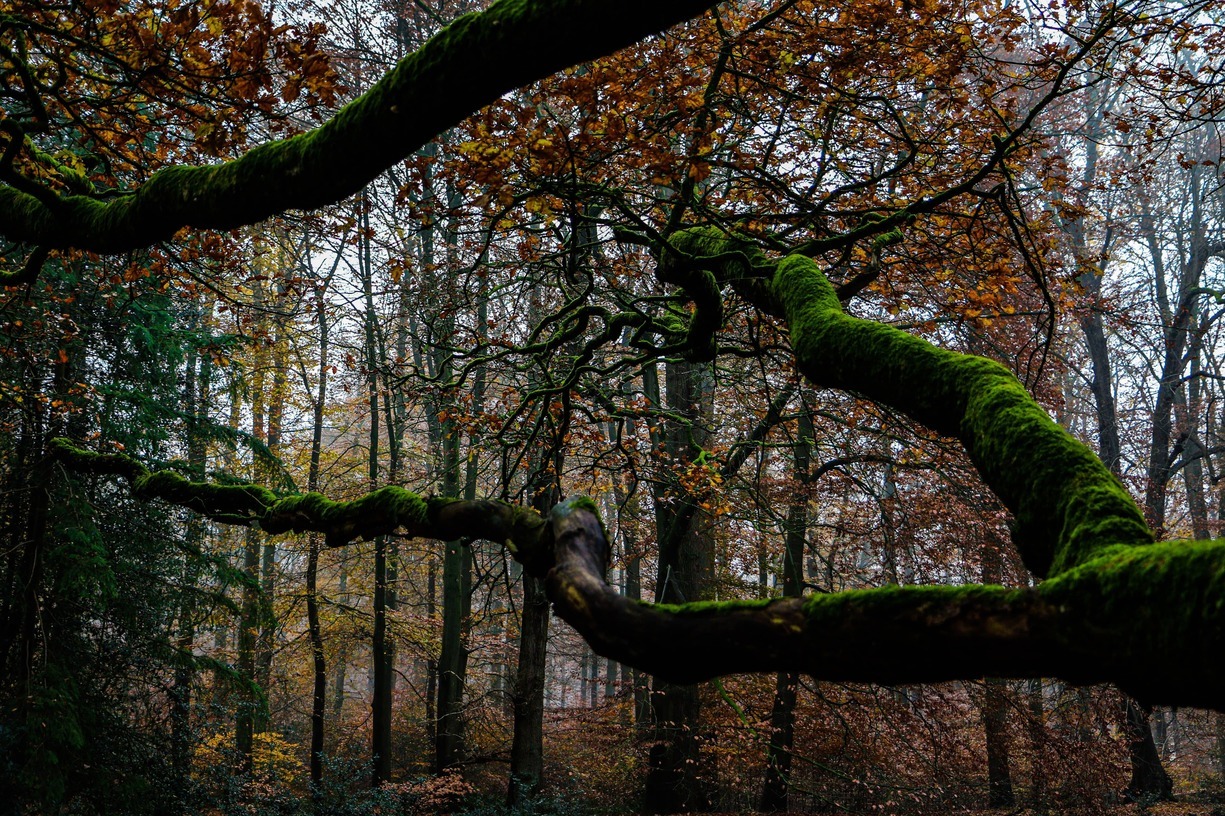 Foto credit: Unsplash
Winterswijk Henxel: A Picturesque Town in The Netherlands
Winterswijk Henxel is a charming town located in the eastern region of The Netherlands. Surrounded by the serene landscapes and lush greenery, it offers a peaceful respite from the bustling city life. Whether you are a nature enthusiast or a history buff, this town has something for everyone.
Known for its rich cultural heritage, Winterswijk Henxel boasts several well-preserved historical buildings and monuments. Take a stroll through the town center and marvel at the stunning architecture of the 18th-century houses. The beautiful church, with its intricate details and solemn atmosphere, is another must-visit spot for history lovers.
Nature lovers will be delighted by the picturesque countryside that surrounds Winterswijk Henxel. Explore the vast meadows and enchanting forests on foot or by bike. The town is also known for its network of cycling paths, providing an excellent opportunity for outdoor enthusiasts to explore the stunning scenery at their own pace.
If you are a food lover, Winterswijk Henxel will not disappoint. Indulge in delicious local cuisine at one of the many charming restaurants dotted around the town. From traditional Dutch dishes to international delights, there is something to satisfy every palate. Don't forget to try the famous Dutch cheese, a true gastronomic delight!