All streets in Winterswijk Ratum
Winterswijk Ratum has 20 streets.
View all streets below in the city Winterswijk Ratum. Click on a street to see all the house numbers in this street. It is also possible to use the search box to find a specific street. All streets are in alphabetical order.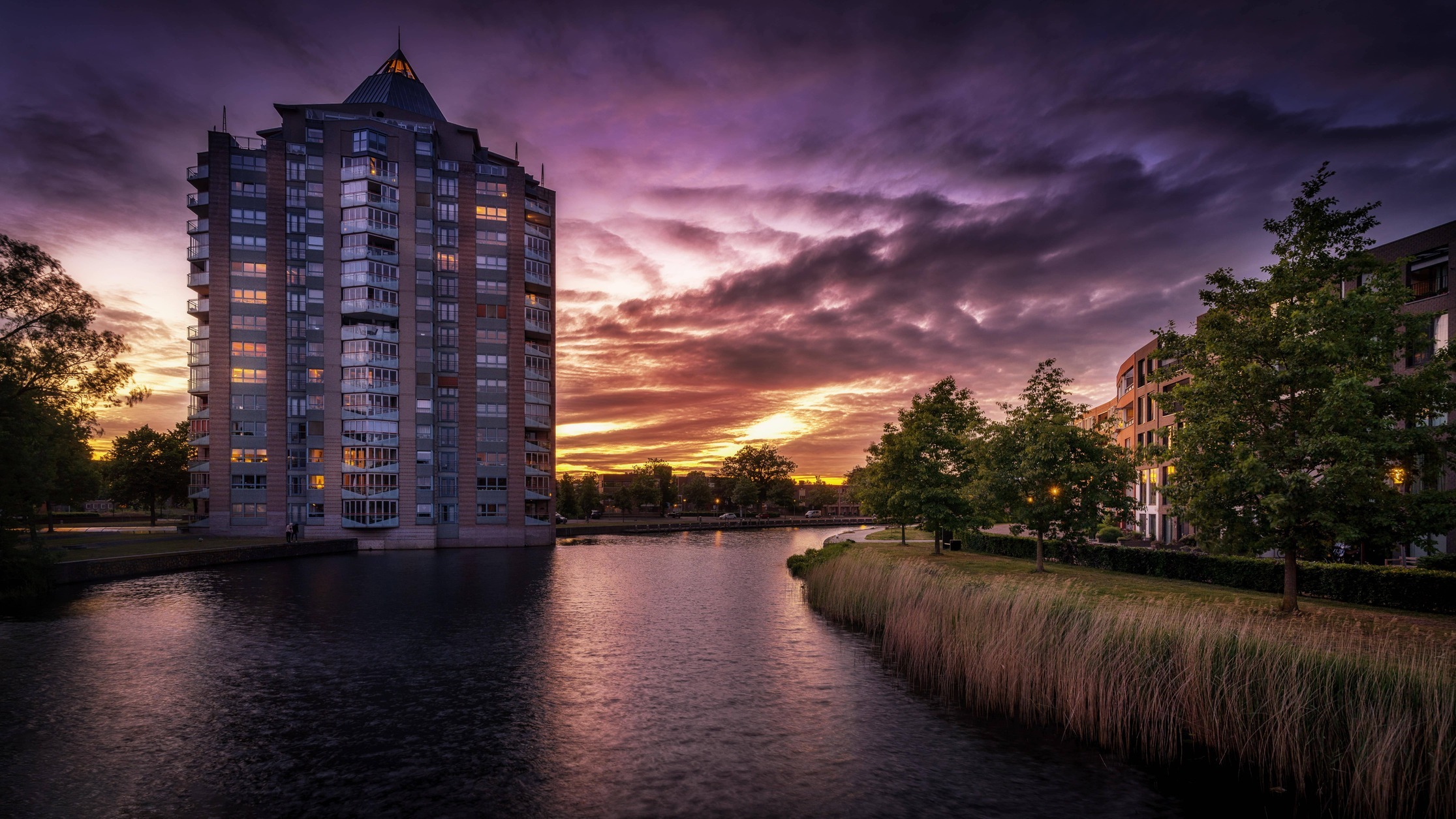 Foto credit: Unsplash
Discover the charming village of Winterswijk Ratum in The Netherlands
Located in the picturesque countryside of The Netherlands, the village of Winterswijk Ratum offers a unique and peaceful retreat for nature lovers and history enthusiasts. With its rich cultural heritage and stunning natural landscapes, this hidden gem is a must-visit destination.
Immerse yourself in the timeless charm of Winterswijk Ratum as you explore its well-preserved historic buildings. The village is famous for its traditional Dutch architecture, with beautiful old houses and farms that date back centuries. Stroll through the cobblestone streets and admire the intricate details of the buildings, transporting you back in time.
Nature lovers will delight in the abundance of outdoor activities that Winterswijk Ratum has to offer. Explore the expansive forests and meadows that surround the village, perfect for hiking, cycling, and bird watching. Take a leisurely stroll along the Ratumse Aa river, where you can enjoy the calming sound of the flowing water and spot local wildlife.
For a taste of local culture, be sure to visit the weekly market in Winterswijk Ratum. Browse the stalls selling fresh produce, artisanal crafts, and traditional delicacies. Indulge in the local cuisine at one of the village's charming restaurants, where you can savor traditional Dutch dishes made with locally sourced ingredients.