All streets in Woudbloem
Woudbloem has 6 streets.
View all streets below in the city Woudbloem. Click on a street to see all the house numbers in this street. It is also possible to use the search box to find a specific street. All streets are in alphabetical order.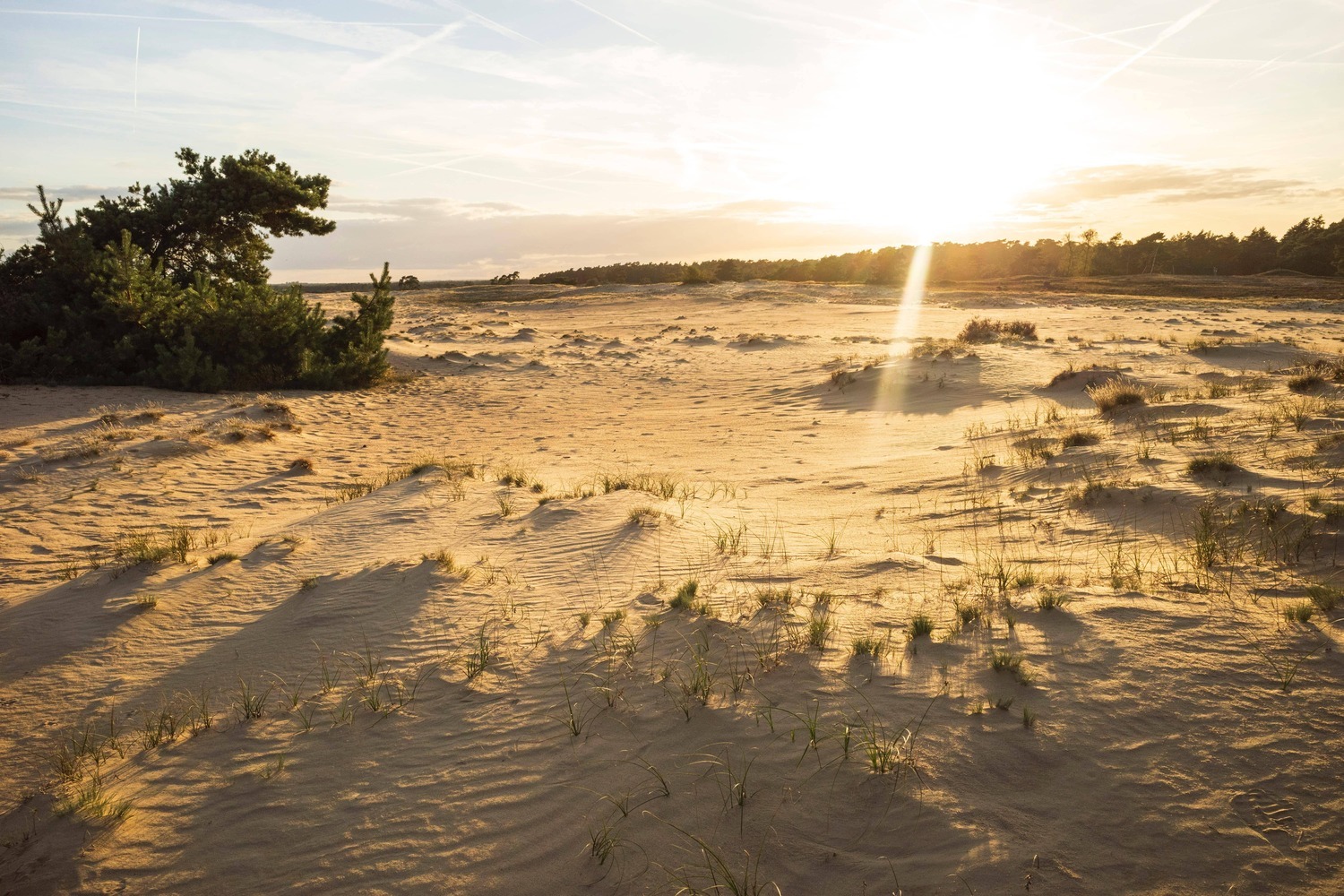 Foto credit: Unsplash
Explore the Charming City of Woudbloem, The Netherlands
Located in the beautiful province of Groningen, Woudbloem is a hidden gem waiting to be discovered. With its picturesque landscapes, rich history, and friendly locals, this city offers a unique and unforgettable experience for visitors.
Woudbloem is known for its stunning natural beauty, encompassing vast forests, meandering rivers, and lush green fields. Whether you're an avid hiker, cyclist, or nature enthusiast, you'll find endless opportunities to explore the great outdoors. The city's well-maintained trails and bike paths provide a convenient way to immerse yourself in the captivating scenery.
History buffs will be delighted by Woudbloem's fascinating past. Dating back to the 17th century, the city has preserved its historical charm through its well-preserved architecture and landmarks. Don't miss a visit to the beautiful medieval church, renowned for its stained glass windows and intricate woodwork.
In addition to its natural wonders and historical sites, Woudbloem offers a warm and welcoming atmosphere. The locals take great pride in their city and are always eager to share their traditions, culture, and delicious regional cuisine with visitors. Indulge in traditional Dutch dishes, such as stamppot and haring, at one of the charming local restaurants.