All streets in Wouw
Wouw has 80 streets.
View all streets below in the city Wouw. Click on a street to see all the house numbers in this street. It is also possible to use the search box to find a specific street. All streets are in alphabetical order.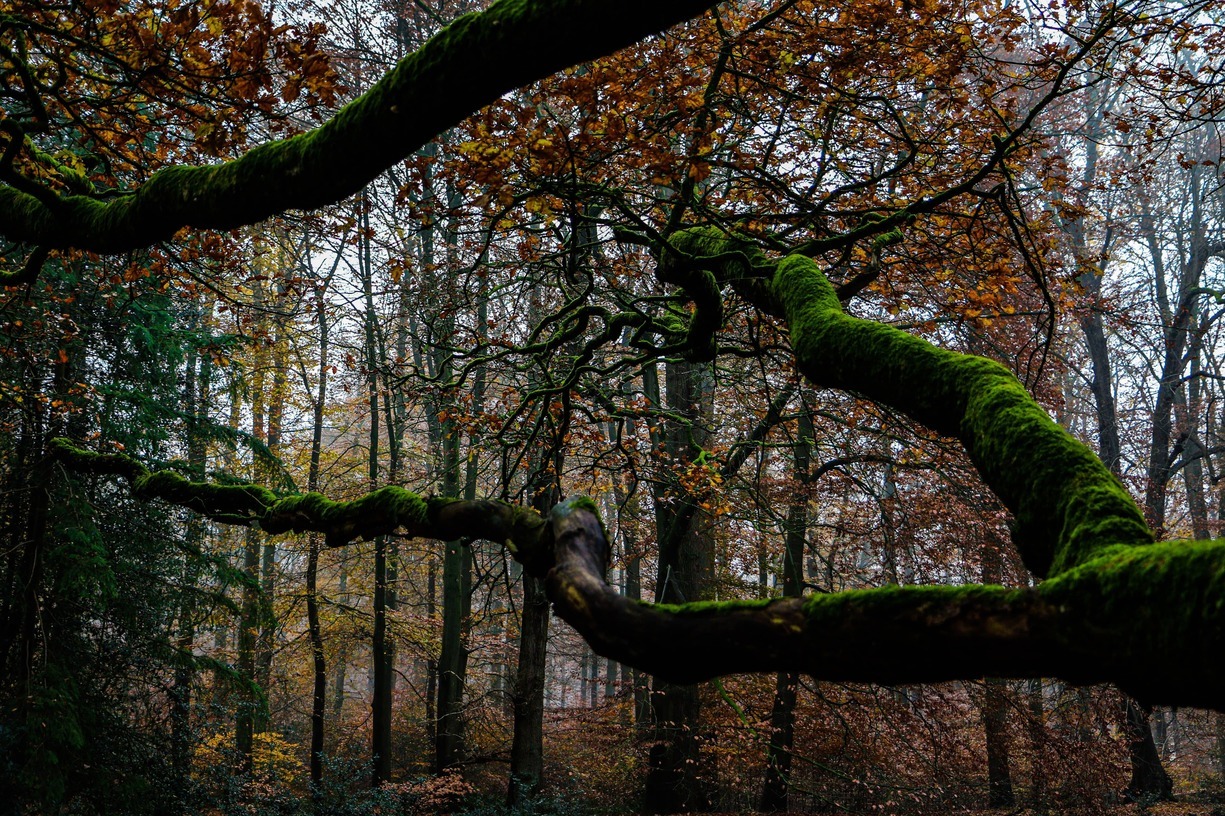 Foto credit: Unsplash
Discover the Charming City of Wouw in The Netherlands
Located in the beautiful province of North Brabant, Wouw is a picturesque city that offers a perfect blend of history, nature, and charm. With its authentic Dutch character and idyllic landscapes, Wouw is a hidden gem that is worth exploring.
Step back in time as you wander through the cobblestone streets of Wouw's historic center. Admire the well-preserved architecture of the old buildings, including the iconic Saint Lambertus Church, which dates back to the 15th century. Immerse yourself in the rich history of Wouw by visiting the local museum, where you can learn about the city's fascinating past.
Nature lovers will be delighted by Wouw's stunning surroundings. Take a leisurely walk or bike ride through the breathtaking countryside, where you'll encounter lush green meadows, sparkling rivers, and charming windmills. Enjoy a picnic in one of the many parks or explore the nearby Wouwse Plantage forest, a tranquil retreat that is perfect for nature enthusiasts.
Food lovers will also find plenty to indulge in while in Wouw. Sample delicious Dutch treats at the local bakeries and taste the mouthwatering specialties at the cozy restaurants. Don't forget to try the famous Wouwse Pie, a traditional dessert that will satisfy your sweet tooth.