All streets in Wouwse Plantage
Wouwse Plantage has 39 streets.
View all streets below in the city Wouwse Plantage. Click on a street to see all the house numbers in this street. It is also possible to use the search box to find a specific street. All streets are in alphabetical order.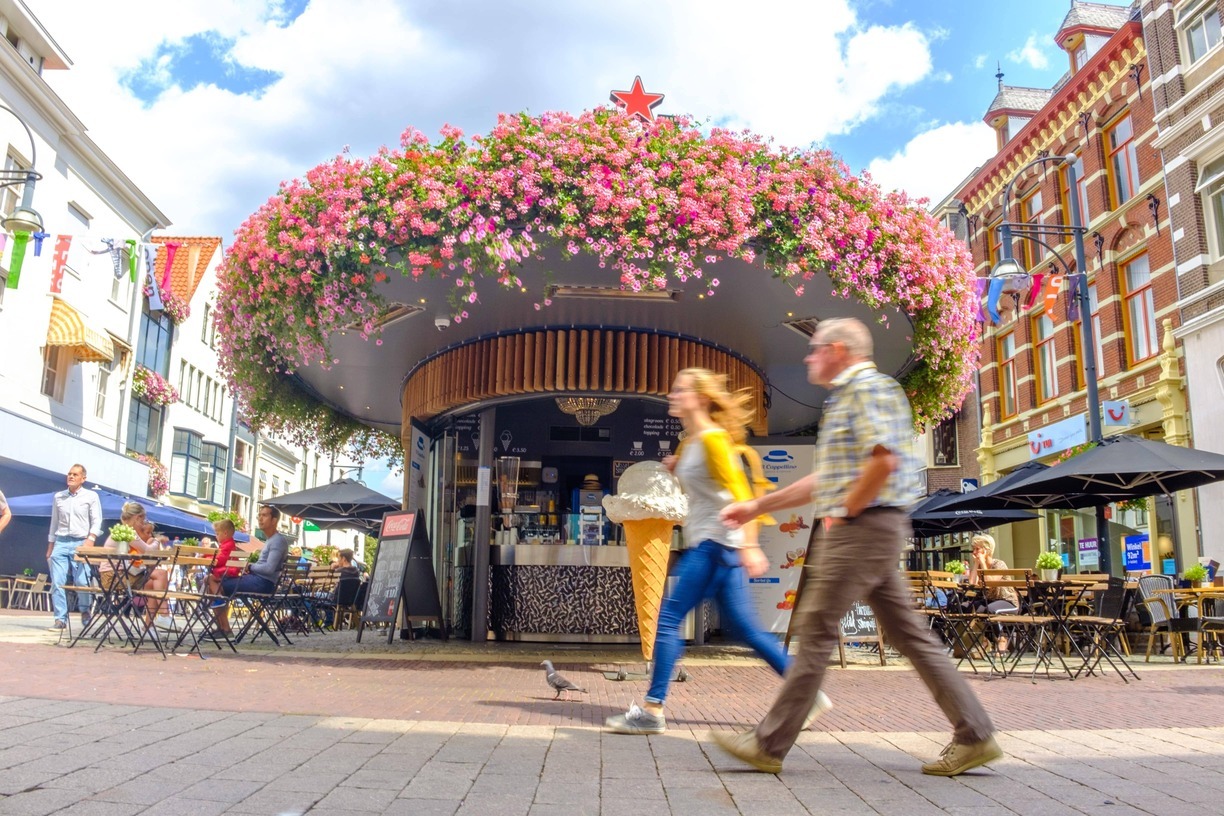 Foto credit: Unsplash
Straatnaam
Akkerstraat
Baron de Catersstraat
Bleijdenhoeksestraat
Bosbesstraat
Ganzerikstraat
Heistraat
Hoeksebaan
Hollandsedreef
Hopmeerweg
Jasmijnstraat
Julianaweg
Kamperfoeliestraat
Kerkstraat
Kriekendreef
Leliestraat
Lijsterbesstraat
Mariabaan
Moerkantsebaan
Ottermeerweg
Ottermeerweg
Ouwerveldenweg
Paul Emsensstraat
Plantage Centrum
Plantagebaan
Rijksweg A58
Rozenhof
Schouwenbaan
Seringenstraat
Spuitendonksestraat
Veldweg
Vleetweg
Vlierbesstraat
Vogelkersstraat
Westelaarsestraat
Weststraat
Wildersedreef
Zoomvlietweg
Zoomweg
Zwanenburgstraat