All streets in Wytgaard
Wytgaard has 19 streets.
View all streets below in the city Wytgaard. Click on a street to see all the house numbers in this street. It is also possible to use the search box to find a specific street. All streets are in alphabetical order.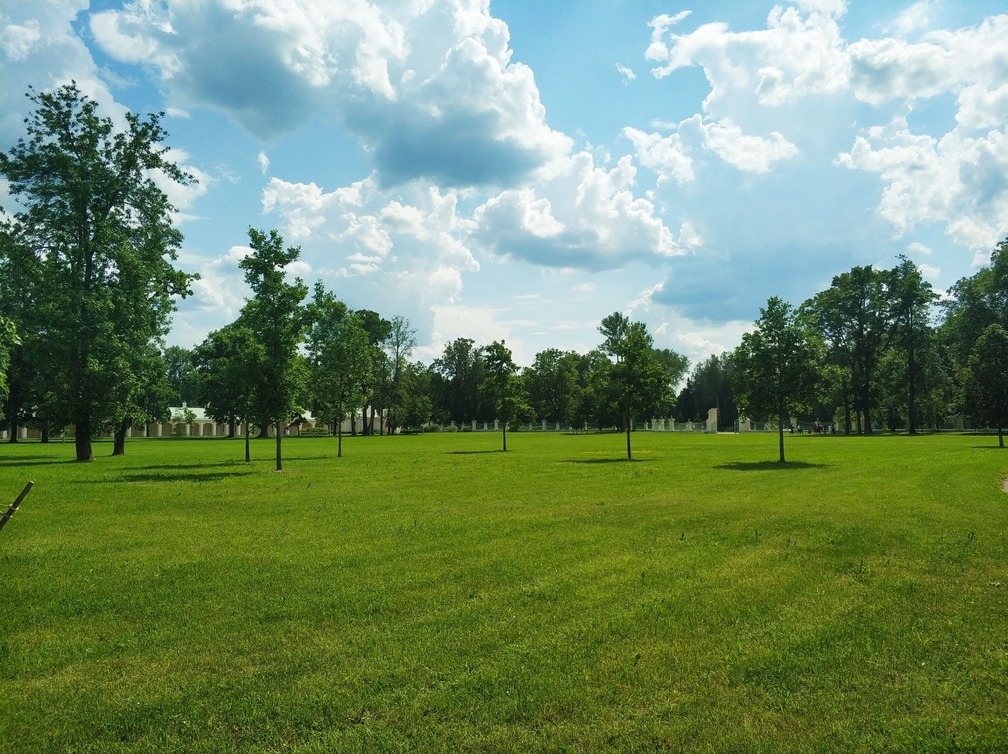 Foto credit: Unsplash
Wytgaard is a charming little village located in the province of Friesland in The Netherlands. With a population of around 600 people, it offers a peaceful and idyllic setting for those looking to escape the hustle and bustle of city life.
One of the main attractions in Wytgaard is its beautiful landscape. Surrounded by lush green fields and picturesque canals, it is the perfect place for nature lovers to explore. There are plenty of walking and cycling routes that allow visitors to fully immerse themselves in the stunning surroundings.
In addition to its natural beauty, Wytgaard also has a rich historical heritage. The village is home to several ancient buildings, including a beautiful church dating back to the 12th century. Exploring these historical landmarks provides a glimpse into the village's past and its significance in the region.
Wytgaard is also known for its close-knit community and friendly atmosphere. The locals take great pride in their village and often come together to organize events and activities. Whether it's a traditional Dutch fair or a community picnic, there is always something happening in Wytgaard.