All streets in Zaamslag
Zaamslag has 83 streets.
View all streets below in the city Zaamslag. Click on a street to see all the house numbers in this street. It is also possible to use the search box to find a specific street. All streets are in alphabetical order.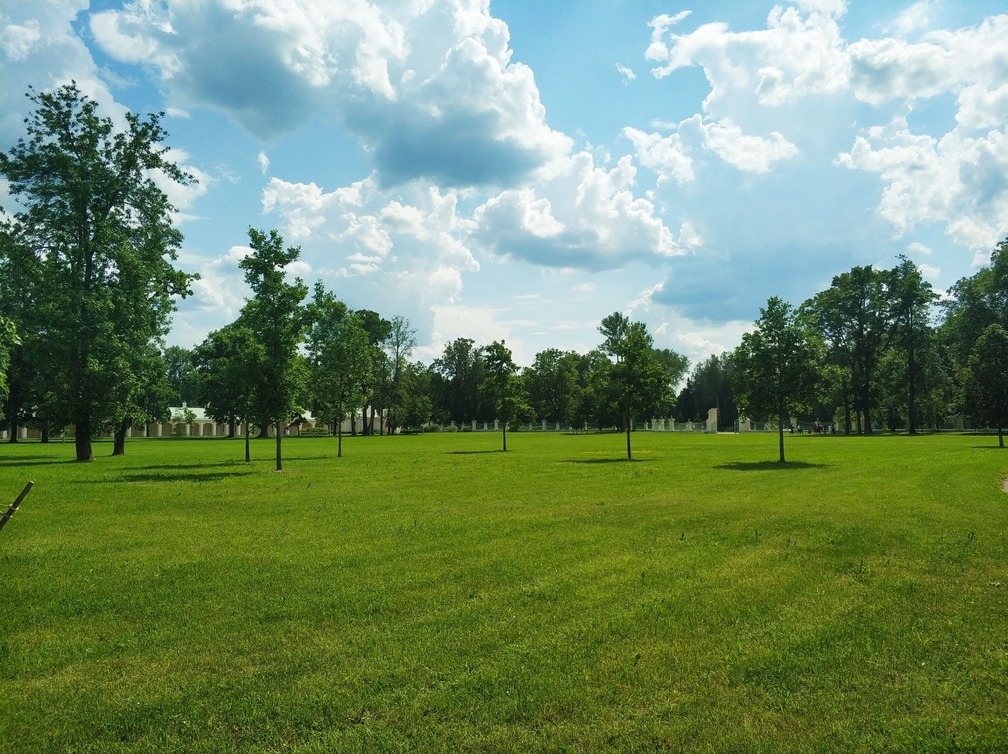 Foto credit: Unsplash
About Zaamslag
Zaamslag is a picturesque village located in the southwestern part of the Netherlands. Situated in the province of Zeeland, it has a population of approximately 2,000 residents. Despite its small size, Zaamslag boasts a rich history and offers a charming atmosphere for its inhabitants and visitors alike.
One of the notable features of Zaamslag is its historic center, which is a designated protected area. Here, you can wander through narrow streets lined with well-preserved traditional Dutch houses. The village square is a popular gathering place for locals and showcases the architectural beauty of the surrounding buildings.
Nature enthusiasts will also find much to appreciate in Zaamslag. The village is surrounded by lush green fields and meandering canals, creating a tranquil environment for outdoor activities. There are several walking and cycling routes that allow you to explore the picturesque countryside and admire the local flora and fauna.
In addition to its natural beauty, Zaamslag is home to a thriving community. The village hosts various cultural and social events throughout the year, including a traditional harvest festival and a Christmas market. These festivities provide an opportunity for residents and tourists to come together and experience the warmth and hospitality of Zaamslag.