All streets in Zegveld
Zegveld has 37 streets.
View all streets below in the city Zegveld. Click on a street to see all the house numbers in this street. It is also possible to use the search box to find a specific street. All streets are in alphabetical order.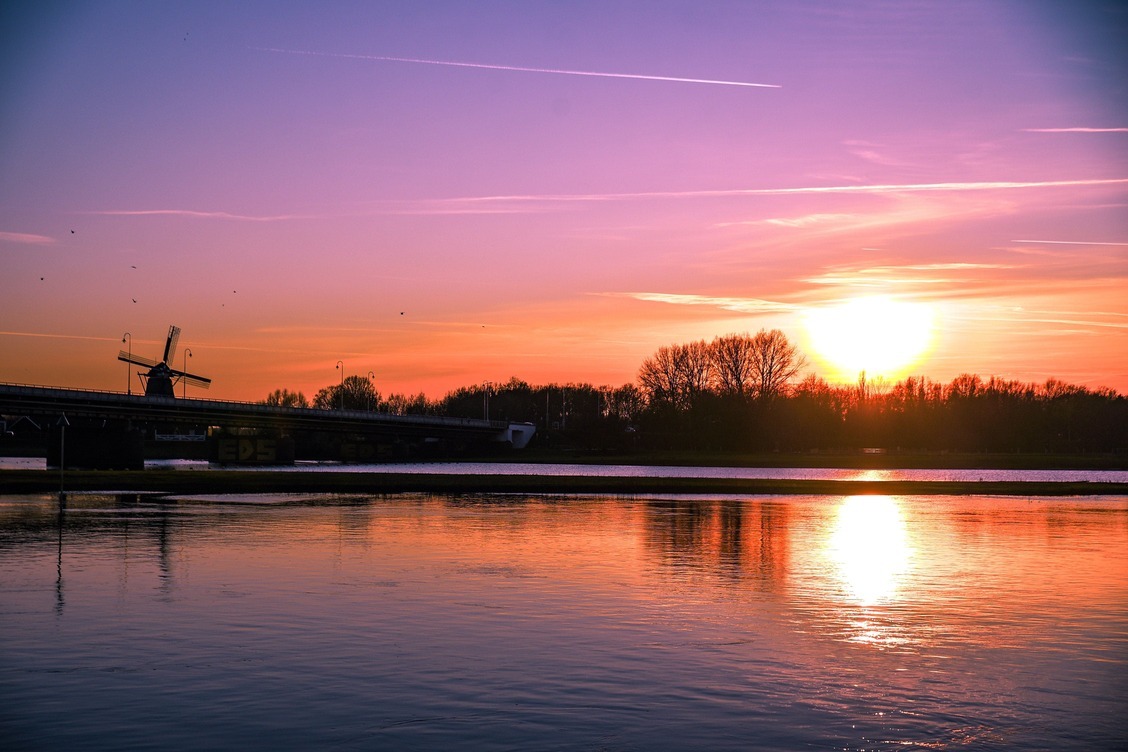 Foto credit: Unsplash
About Zegveld, The Netherlands
Zegveld is a charming village located in the province of Utrecht, in the western part of The Netherlands. With a population of approximately 2,000 residents, it offers a peaceful and serene setting for both locals and visitors.
This picturesque village is situated amidst beautiful countryside, with vast meadows, expansive fields, and a network of small canals. The surrounding natural landscapes make Zegveld an ideal destination for nature lovers and outdoor enthusiasts.
The village of Zegveld has a rich history that can be traced back to the 13th century. Throughout the years, it has developed into a close-knit community with a strong sense of identity and tradition. The well-preserved historic buildings, such as the old church and traditional farmhouses, add to the village's charm and character.
Despite its small size, Zegveld offers a range of amenities and facilities to its residents. There are several shops, restaurants, and cafes where locals can socialize and enjoy a variety of culinary delights. The village also has a primary school and various sports clubs, ensuring a vibrant community life.