All streets in Zuiddorpe
Zuiddorpe has 47 streets.
View all streets below in the city Zuiddorpe. Click on a street to see all the house numbers in this street. It is also possible to use the search box to find a specific street. All streets are in alphabetical order.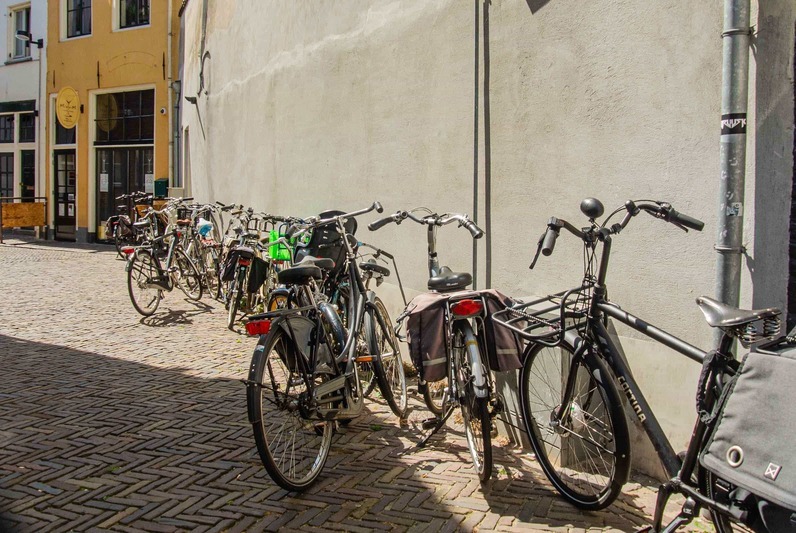 Foto credit: Unsplash
City of Zuiddorpe
Zuiddorpe is a picturesque village located in the southern part of The Netherlands. It is nestled in the beautiful province of Zeeland, known for its stunning landscapes and charming towns.
The history of Zuiddorpe dates back to the 13th century when it was first mentioned in historical records. The village has managed to retain its traditional character over the years, with many of its historic buildings still intact. Walking through the streets of Zuiddorpe feels like taking a step back in time.
Zuiddorpe is surrounded by lush green fields, making it a perfect destination for nature lovers. The village is situated near the Belgian border, offering convenient access to both Dutch and Belgian attractions. It is a popular starting point for exploring the beautiful countryside of Zeeland.
In addition to its natural beauty, Zuiddorpe also has a vibrant local community. The village hosts various cultural events throughout the year, including festivals, concerts, and art exhibitions. Visitors can immerse themselves in the local culture and get a taste of authentic Dutch hospitality.