All streets in Zwaanshoek
Zwaanshoek has 31 streets.
View all streets below in the city Zwaanshoek. Click on a street to see all the house numbers in this street. It is also possible to use the search box to find a specific street. All streets are in alphabetical order.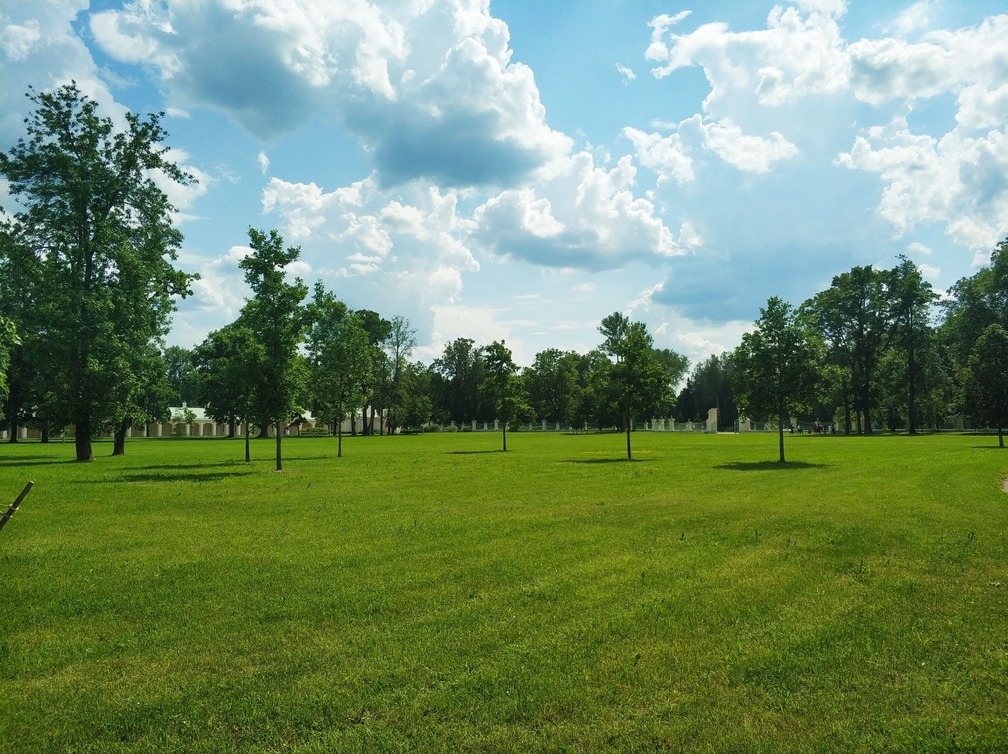 Foto credit: Unsplash
Zwaanshoek: A Picturesque Village in The Netherlands
Zwaanshoek is a charming village located in the heart of The Netherlands. Surrounded by lush green landscapes and picturesque canals, this hidden gem offers a perfect blend of tranquility and natural beauty. Whether you are a nature enthusiast or simply seeking a peaceful getaway, Zwaanshoek has something for everyone.
One of the highlights of Zwaanshoek is its stunning tulip fields. Every spring, the fields come alive with vibrant colors, creating a breathtaking sight. Visitors can take leisurely walks or bike rides through the fields, immersing themselves in the beauty of nature. With miles of uninterrupted blooms, Zwaanshoek is truly a paradise for flower lovers.
For history buffs, Zwaanshoek offers a glimpse into the past with its charming windmills. These iconic structures have stood the test of time and serve as a reminder of the village's rich heritage. Visitors can explore the windmills and learn about their significance in Dutch culture. The windmills also provide a stunning backdrop for capturing memorable photographs.
If you are looking for a taste of traditional Dutch cuisine, Zwaanshoek has several cozy cafes and restaurants that offer delicious local dishes. From freshly caught fish to savory pancakes, the village's culinary scene is sure to satisfy your cravings. Don't forget to pair your meal with a glass of local beer or a refreshing Dutch apple pie.
+