All streets in Zweeloo
Zweeloo has 26 streets.
View all streets below in the city Zweeloo. Click on a street to see all the house numbers in this street. It is also possible to use the search box to find a specific street. All streets are in alphabetical order.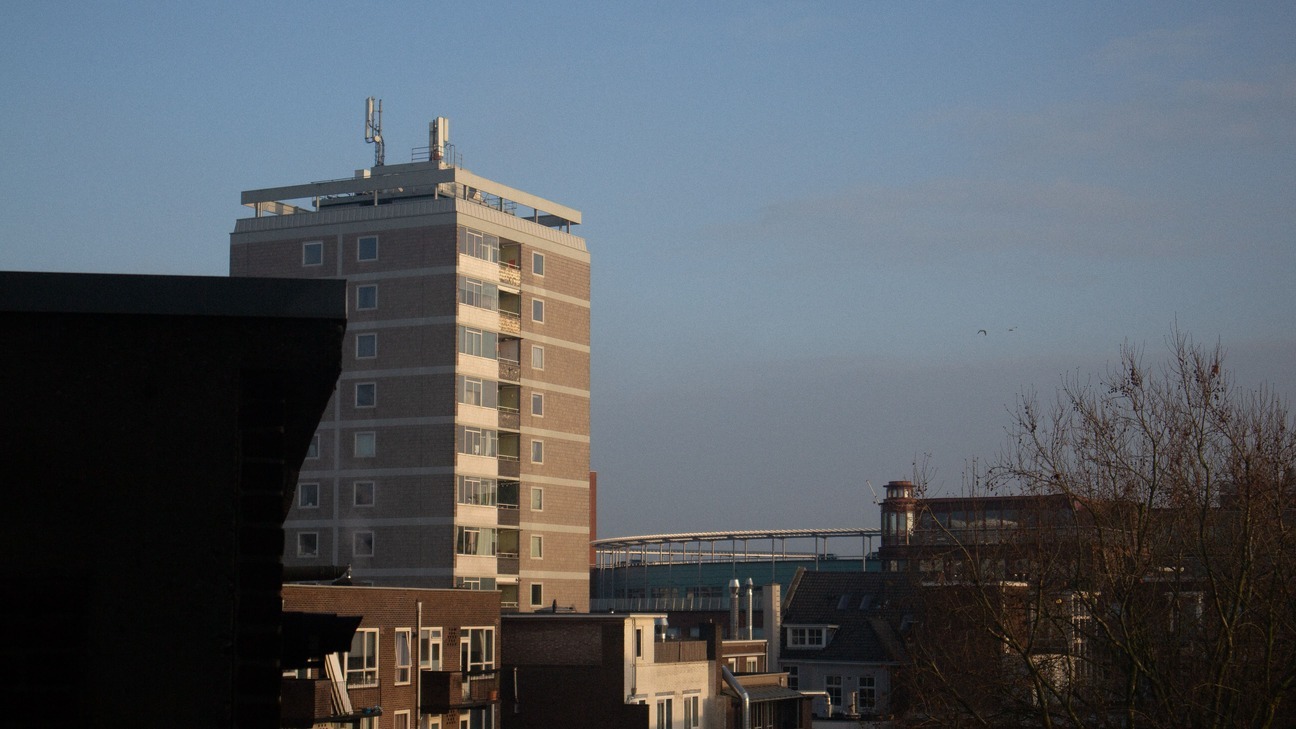 Foto credit: Unsplash
Zweeloo: Exploring the Historic Charm of The Netherlands
Zweeloo, a picturesque village situated in the beautiful Dutch province of Drenthe, offers a delightful blend of history, culture, and natural beauty. This hidden gem is known for its charming traditional houses, quaint streets, and welcoming community. Whether you are a history enthusiast, nature lover, or simply seeking a peaceful retreat, Zweeloo is the perfect destination to explore in The Netherlands.
With its rich history dating back to the 13th century, Zweeloo exudes an old-world charm that is hard to resist. As you wander through the village, you will be enchanted by the well-preserved historical buildings, including the iconic St. Andrew's Church. Take a leisurely stroll along the cobblestone streets and soak in the serene atmosphere, allowing yourself to step back in time and imagine the village's fascinating past.
Nature enthusiasts will be delighted by the abundance of natural beauty that surrounds Zweeloo. The village is nestled in the scenic region of Drenthe, renowned for its vast heathlands, forests, and meandering streams. Embark on a biking or hiking adventure along the picturesque trails that crisscross the landscape, immersing yourself in the tranquility of nature. Don't forget to visit the nearby Orvelte Village, a well-preserved open-air museum, where you can experience rural life as it was centuries ago.
Immerse yourself in the local culture and traditions by visiting the various art galleries and craft shops that dot the village. Explore the work of talented local artists, discover unique handmade crafts, or simply indulge in some retail therapy. Don't miss the opportunity to savor delectable regional dishes at the cozy cafés and restaurants, where you can experience the warm hospitality and gastronomic delights that Zweeloo has to offer.